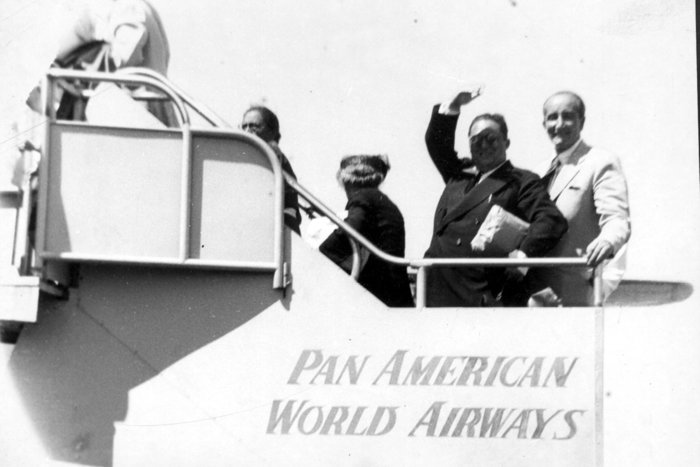 What happened when four poets from Franco's Spain took their show on the road.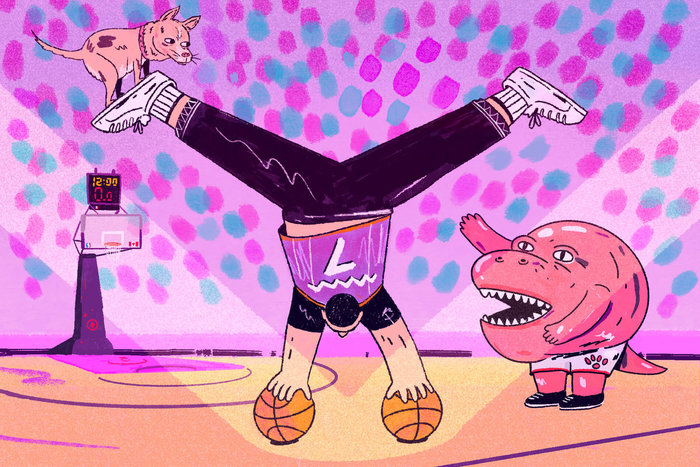 The NBA halftime show is a kind of Trojan horse—a secret, strange venue for performance art, hidden at the centre of one of our most mainstream entertainment juggernauts.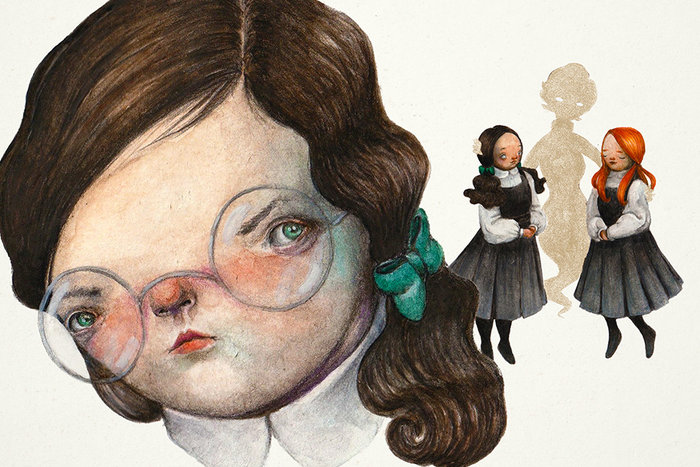 On the shame of mentorship.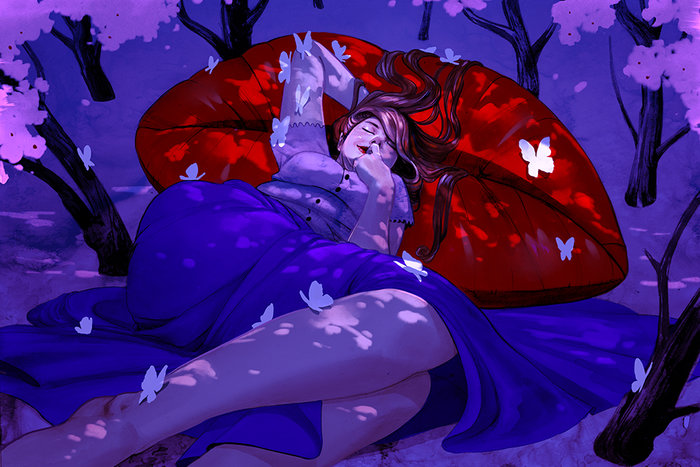 I have begun to obsess about this one kiss. A kiss. What the hell difference would a kiss make?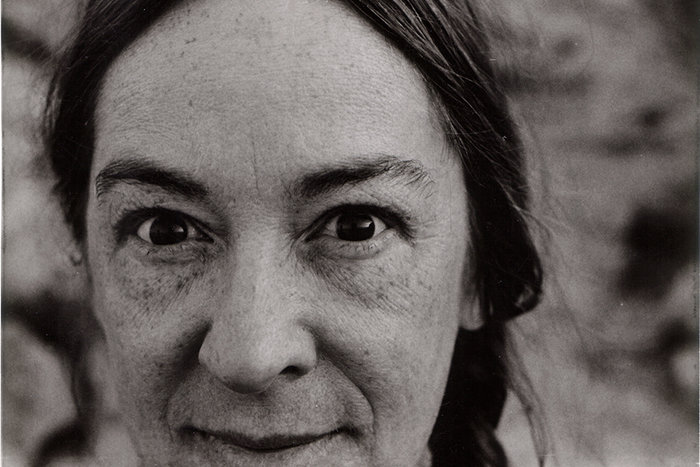 The world left their art behind, until a young man found a series of photographs blowing along a street in Spain.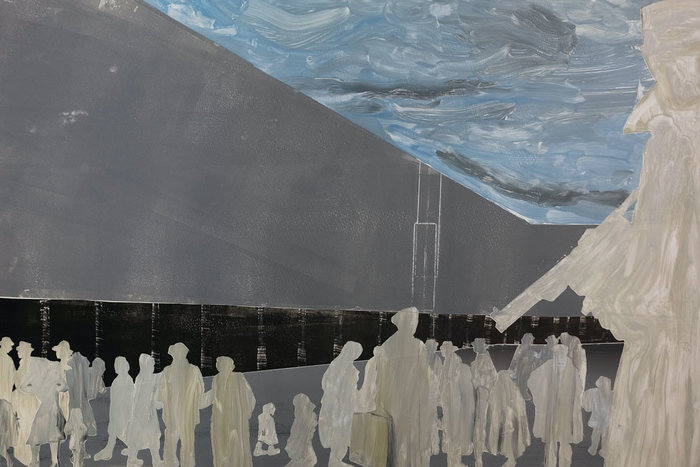 To visit Drancy is to confront dark and unsettled questions of who is remembered, who is heard, who can speak, and why.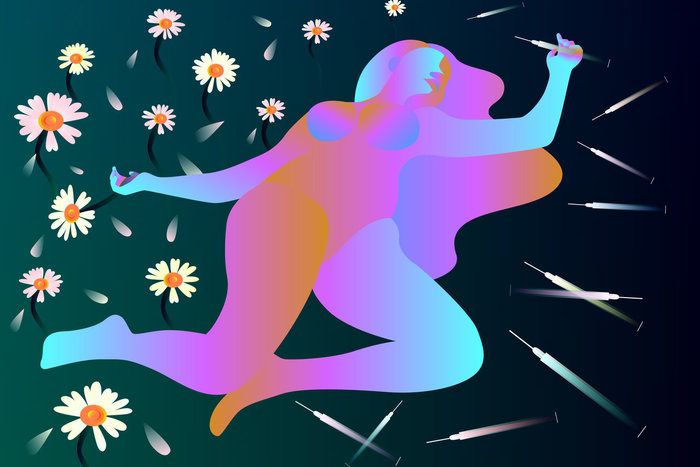 Driving an ambulance in an opioid-torn city in the age of Narcan.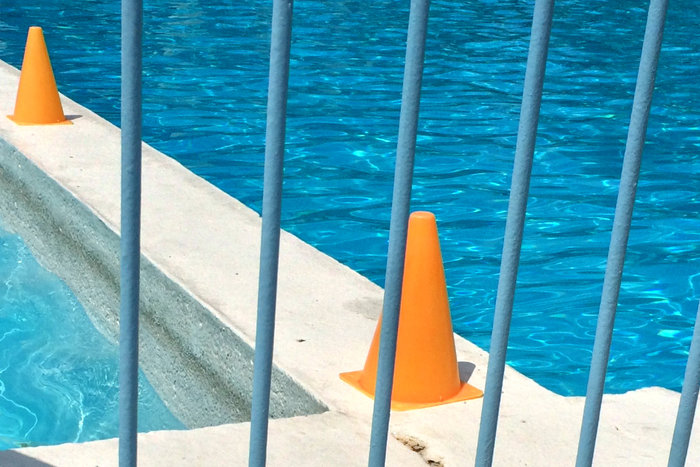 This summer, I assigned myself the task of swimming home, moving through the neighborhoods and communities that, side by side, would bring me back to myself.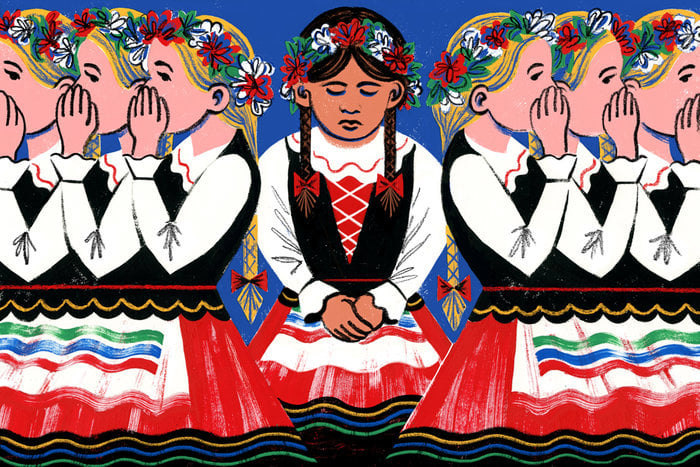 After years of whispers in her Polish community, Anna finally learned the truth about her father. And then she decided to go to Sri Lanka to find him.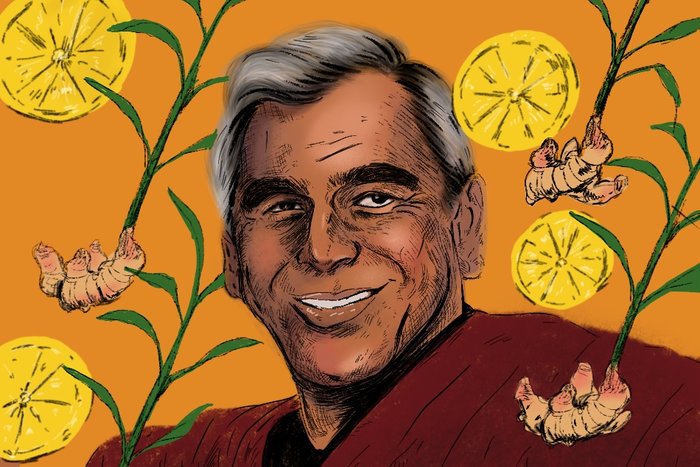 The late film producer's cookbooks reveal a subtle, coded queer sensibility.