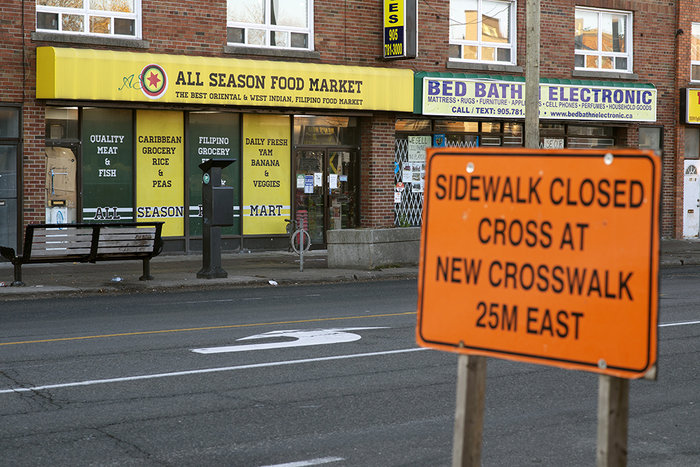 The plight of Little Jamaica fits into a cycle of development that allows formerly thriving Black neighbourhoods to fall into neglect.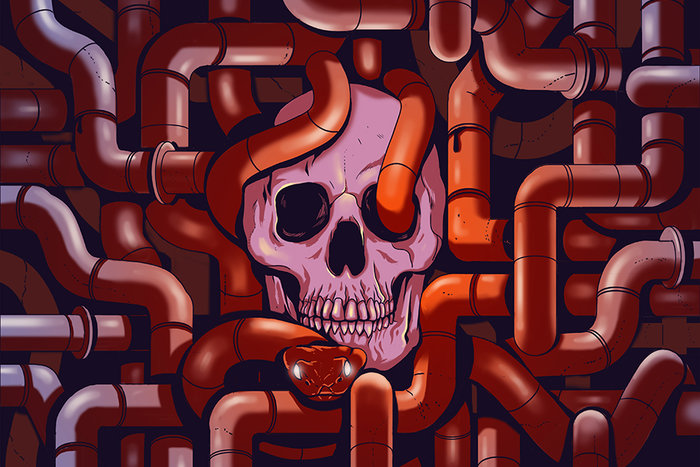 Our ancestors were born to die by predators. We are born to die by products.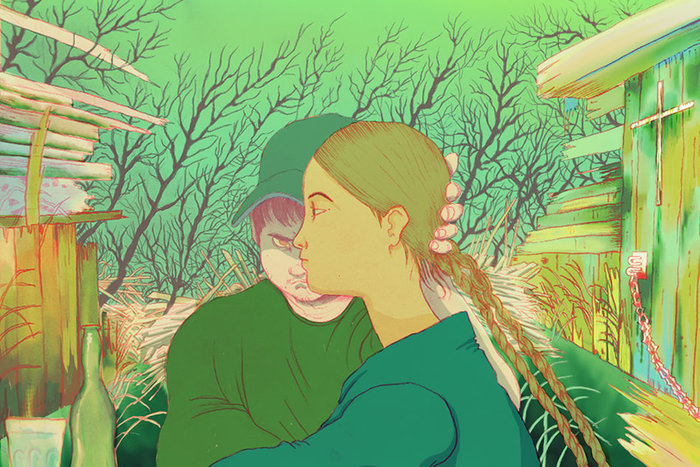 I knew we were only going to Rulo to make up for his getting so drunk he slept in. Rulo was an apology.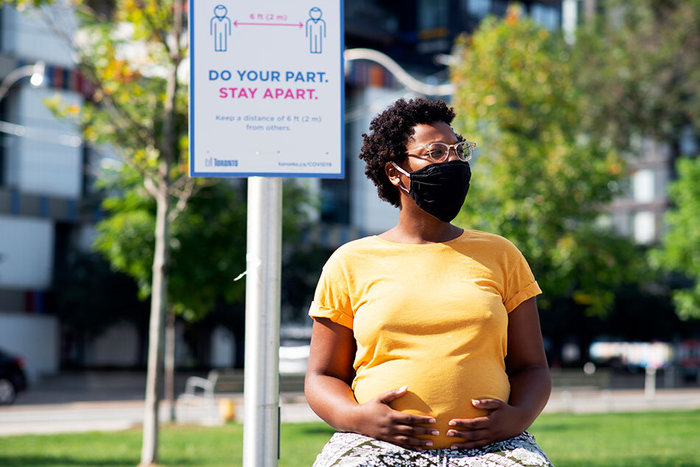 A COVID pregnancy is riddled with small, subtle losses.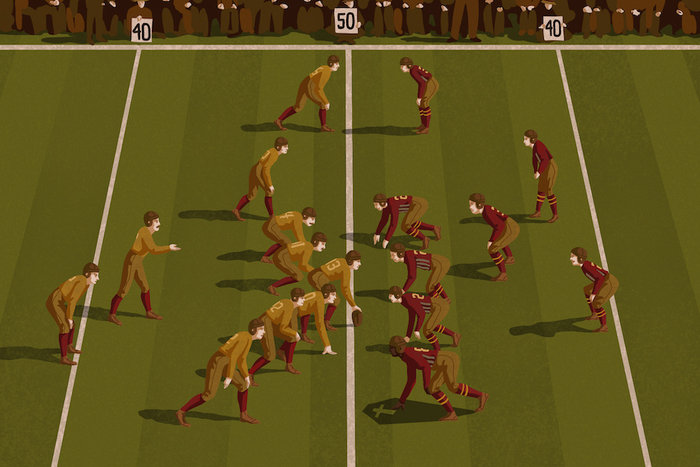 He was a hero, a man who broke a barrier, but everything that's happened since he died has way more to do with us than him.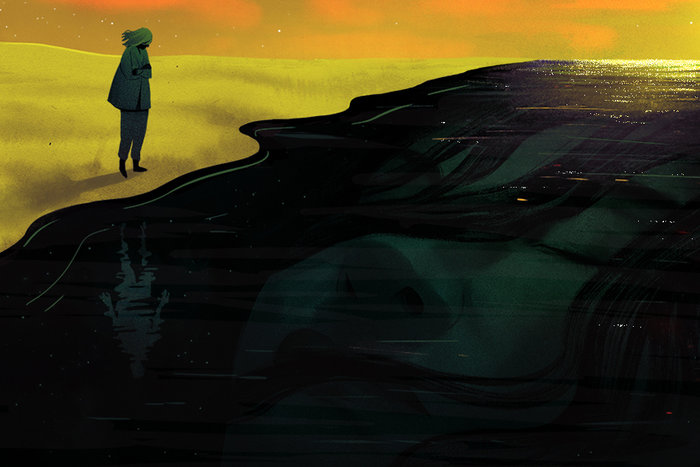 This wasn't the first time I had become obsessed with drowning.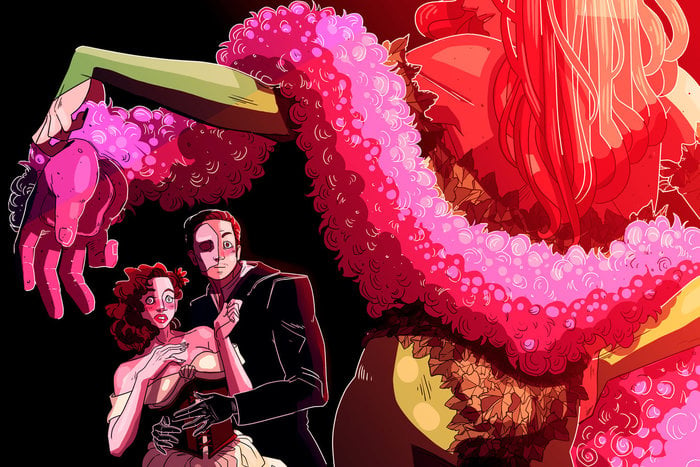 Sanctioning the buffoonery of Joel Schumacher.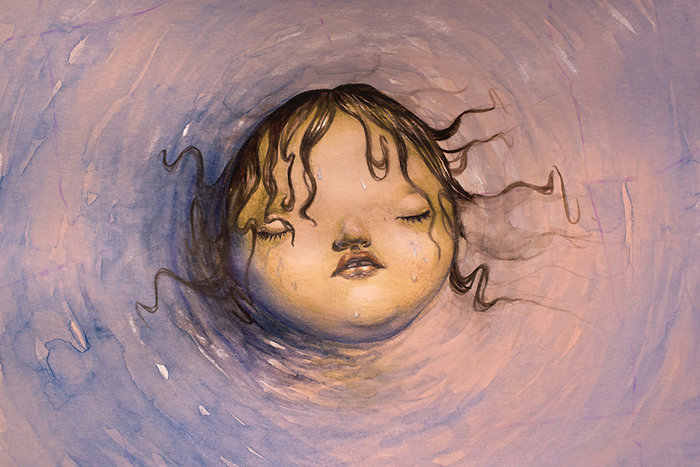 There was a creative storytelling aspect to sex, and a form of intimacy we didn't share with boys.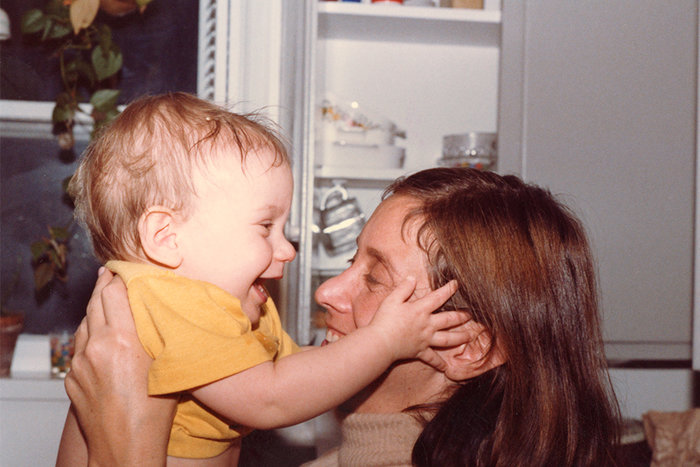 Mom wasn't interested in being the type of mother—or wife—who put her own life on the back burner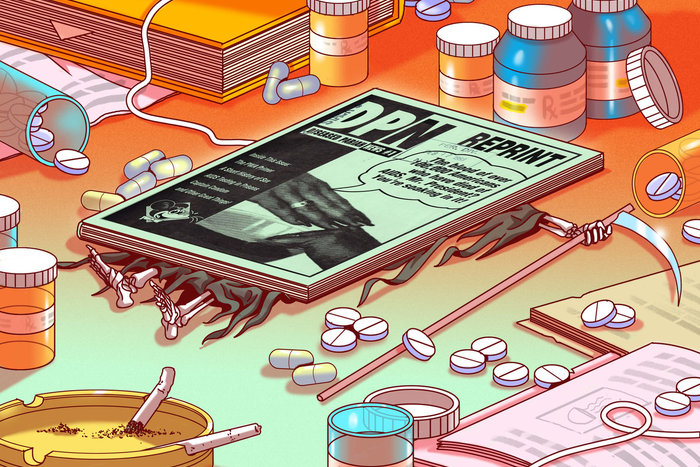 Beowulf Thorne's cooking column for people with AIDS claimed the right to pleasure, but in each recipe was embedded an urgent appeal.