Sledgehammer Pt. 1
If there's stuff in there you want, grab it. I'm gonna literally burn everything.
Next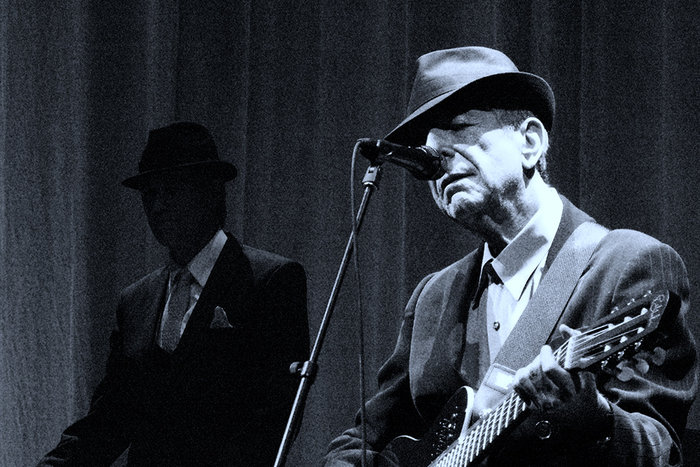 He laid out every root cause and exposed every broke-ass dream that might spirit us away. There was no continuum, no…
Previous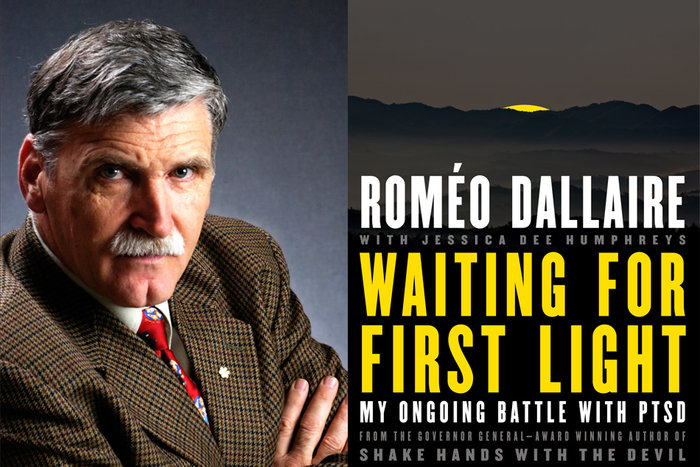 The General and author on living with
PTSD
, normalizing mental illness and the Don Quixote bent to his life.