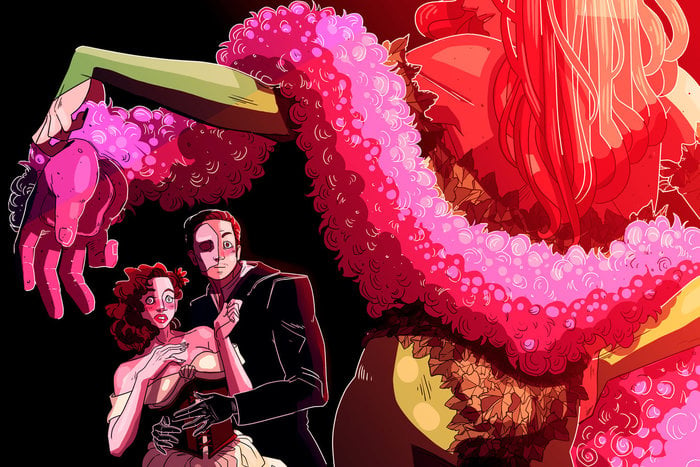 Sanctioning the buffoonery of Joel Schumacher.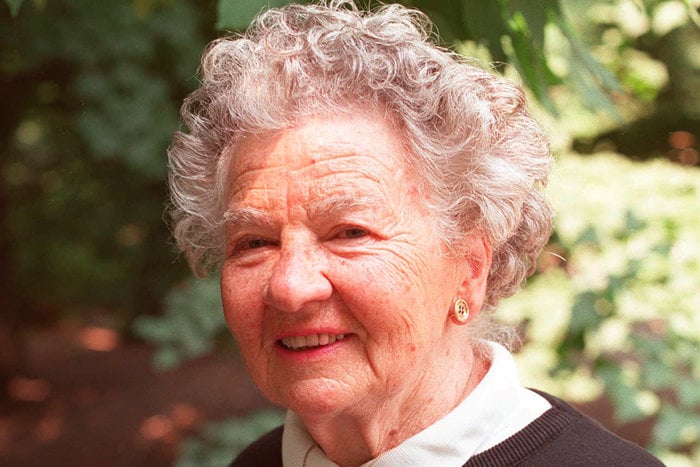 Remembering the New Yorker's Lillian Ross, who chronicled the second half of the twentieth century with her trademark brand of reporting, one year after her death.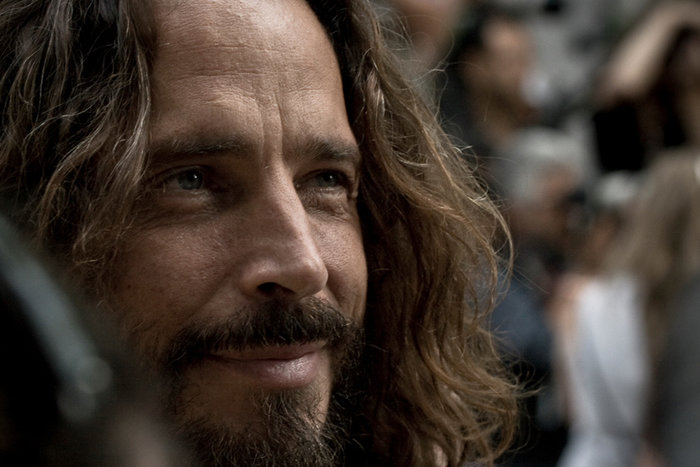 The singer walked a line between overt masculinity and brooding sensitivity—fearlessly exploring the dark, wailing with the voice of a man who could sound like he was trying to escape his own body.