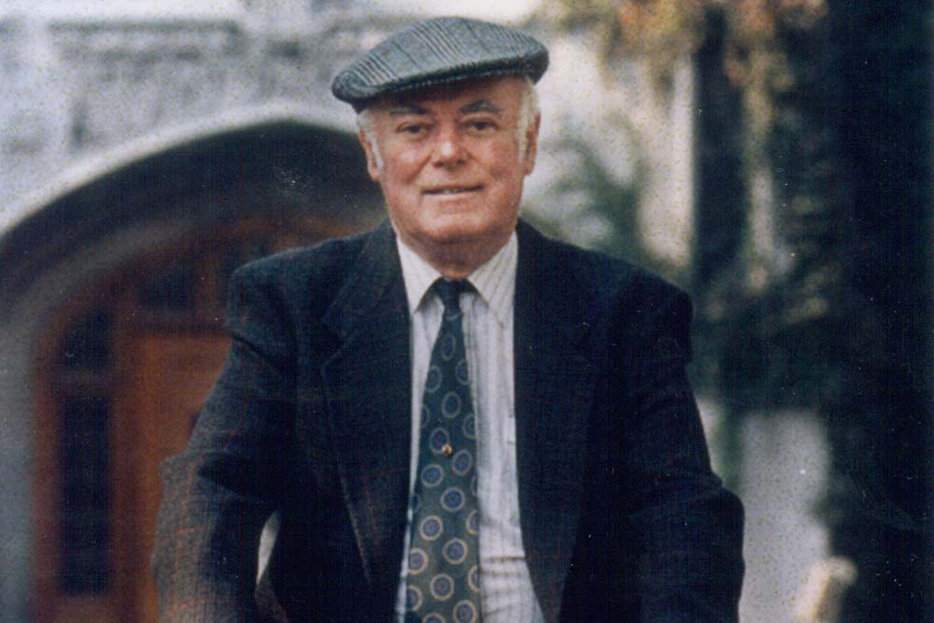 Alistair MacLeod has died at the age of 77. In the National Post, Mark Medley remembers the author. Here's MacLeodreading from No Great Mischief. And, if you haven't read it yet, last year we published "Remembrance," MacLeod's first new short story in more than a decade.
In publishing, diversity is not enough.
"Never open a book from the wind's point of view." Visiting Elmore Leonard's Detroit.
The new Wye Oak album, Shriek, is streaming at NPR. Now would be a good time to go listen to the new Wye Oak album.
Matt Fraction, last seen around these parts poisoning the mind of sweet and innocent Chip Zdarsky, gets the profile treatment from Wired as the first collected edition of his and Zdarsky's Sex Criminals hits stores.
Should you tweet? (Probably not.)
"'No way! You see some of the weirdest shit in the early morning, son. First you see a dude beatin' off in Hollywood. You come to fuckin' West Hollywood, you see some dude doin' coke.'" Stephen Rodrick embeds with the paparazzi in Hollywood for Rolling Stone.
Terry Richardson is doing great.
"I'm just a guy who got asked to do something for his country." The Guardian interviews James Mitchell, the man who designed the CIA's post-9/11 torture program.
"Riffage. Huge, mud-caked barn doors of riffage. Aluminum siding of riffage slicing through trees of riffage in a hurricane of riffage." Over at Harper's, Michael Robbins lists his top five metal albums and their poetic counterparts.
Time Out New York lists the 100 best animated films of all time.
"For the science and technology set, it's a classic opportunity to disrupt an industry historically run by hippies and gangsters. And the entire tech-industrial complex is getting in on the action: investors, entrepreneurs, biotechnologists, scientists, industrial designers, electrical engineers, data analysts, software developers."
David Cronenberg's new movie, Maps to the Stars, has a trailer, and it is not safe for work: