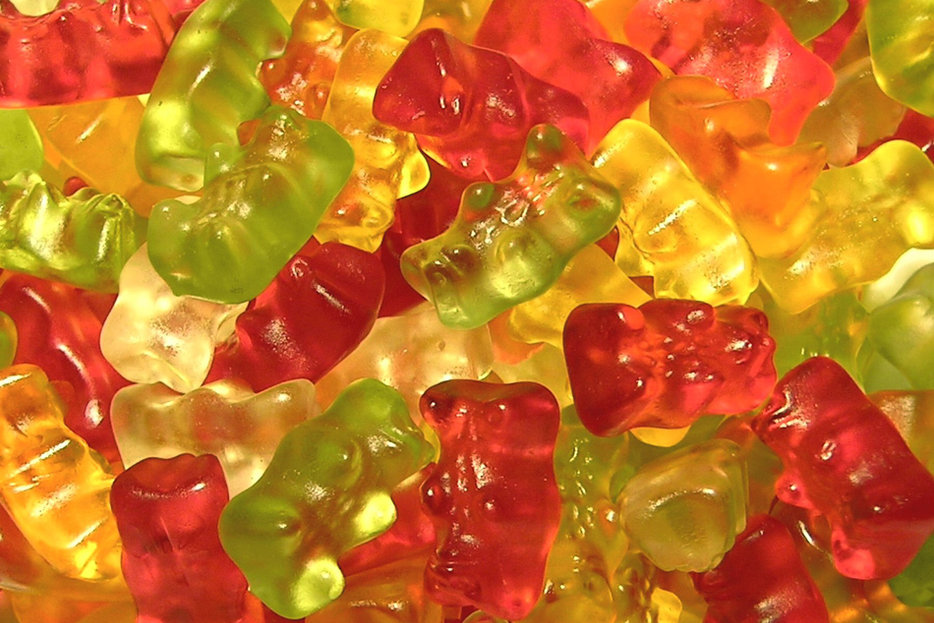 "I will always love Go Ask Alice for the very qualities that make it an aesthetic failure. As I said: It's unabashed, unadulterated, unapologetic." What's the best "bad" book you've ever read?
Archbishop Desmond Tutu is the latest high-profile personality to come out publicly against Alberta's oil sands, calling out Canada's production of bitumen for its "filth," "negligence," and "greed." Some people think he might just be being a little too emotional about it.
"In the eighth round, the youngest finalist, Tejas Muthusamy, from Virginia, was eliminated when he misspelled 'hallenkirche.' As soon as he heard the dreaded bell indicating his mistake, he sighed into the mic, 'Obviously.'"
Drake dropped a new track. Real quick.
The best Mad Magazine cover ever.
"But you know what isn't euphemistic? Data."
How much time have we collectively wasted on a single video on the Internet?
"Are gummy vitamins food? They are one of my favorite foods." Max Silvestri knows how to live life.
Don't fuck with Yelpers, restaurant owners.
If you were wondering which 143 books you should read this summer, good news.