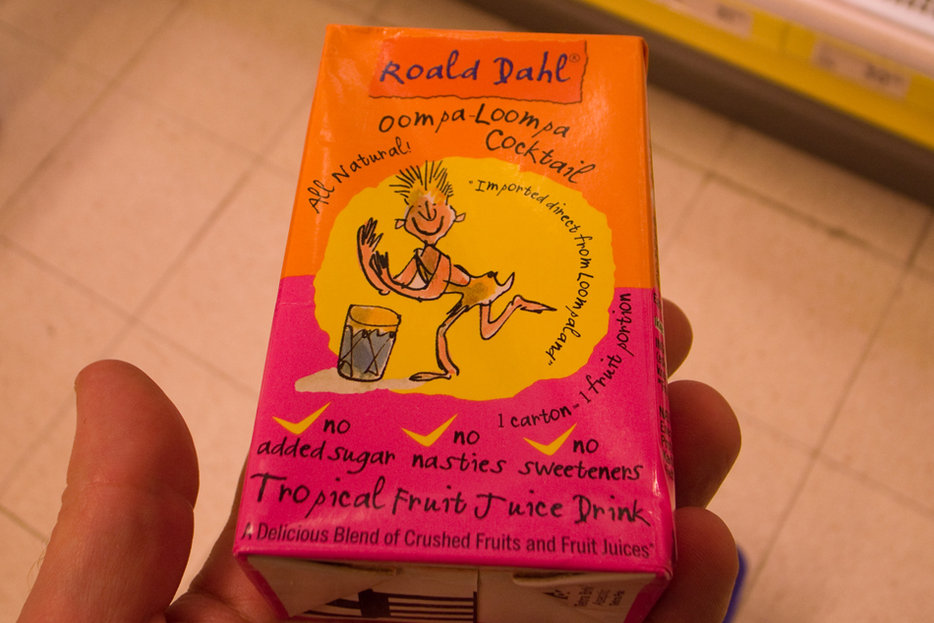 Roald Dahl sounds like he'd be a fun drunk.
Oh, phew, looks like the upcoming film adaptation of The Giver will indeed be in black and white.
In New York Magazine, Jason Fagone goes deep inside the rift between Jonathan Hoefler and Tobias Frere-Jones—former partners whose feud has shaken the world of typography to its very core.
Maureen was faded the other day, sure, but what if Thomas Friedman got high?
Byliner, since its launch in 2011, has published long-form journalism and original fiction by the likes of Jon Krakaeur, Elmore Leonard and Jodi Picoult. Now it's in trouble.
What strange mineral(s) might the shores of 2099 be made of?
"What happened in 1989, though, is so stabbingly sensitive that it cannot be brought in up the normal course of events without committing a prima facie act of insensitivity. It is disproportionate, dangerous. … It is so impossible to discuss, it becomes impossible not to discuss." Tom Scocca on the Tian'anmen Square Massacre, 25 years later.
Image via