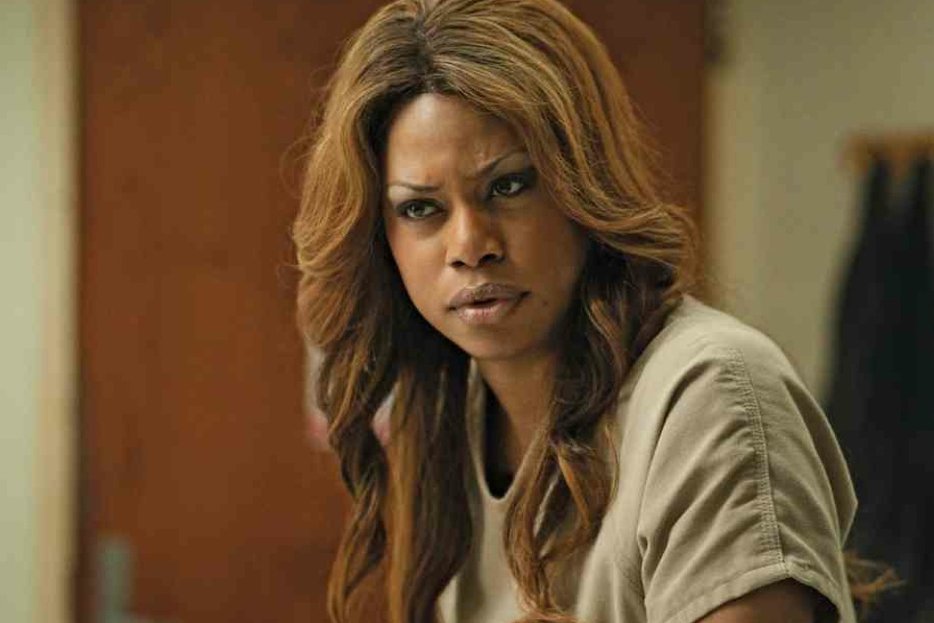 Forget the Emmy nominations—what television show has the best opening credits? 

"The writers' room has taken its place alongside NASA's control room and the New York Stock Exchange trading floor as one of the sacred spaces of American ingenuity." Adrian Chen on Poking a Dead Frog, Mike Sacks' new collection of interviews with the likes of Michael Schur, Mel Brooks, Amy Poehler, and every other comedian or comedy writer you'd like to read about.

Resident Black Metal Science columnist Leigh Cowart, last seen in these parts filling you in on how much Ebola-barf your chicken can safely consume, is having a fine week: here she is at SB Nation on the absurd things through which people put themselves to compete in 100-mile marathons, while over at Deadspin she sets the record straight about baseball star Prince Fielder's "sexy as hell" naked photo on the cover of ESPN The Magazine's most recent "Body Issue."

Schrödinger's Vermeer.

"I can't play the piano. If I sing Cole Porter, you'd wonder who made up that awful song. (And I love to sing!) I could only do one thing. I could find models."

His Today in Tabs newsletter is taking the summer off, but Rusty Foster still gets the profile treatment in the New York Observer.

"I felt an urge to articulate every notion or impulse I'd ever had. I thought this would earn my readers' trust." Anna Holmes and Leslie Jamison on early writing mistakes they've come to regret.

Matthew McConaughey interviews Richard Linklater. So does Alex Pappademas.

"Trans women of color face the worst of the extreme discrimination and violence leveled at our community and Cox's appearance at the Emmys, holding herself with pride like she always does, will be a moment of humanizing representation for trans women of color." 

Meet the black market organ trade detective.