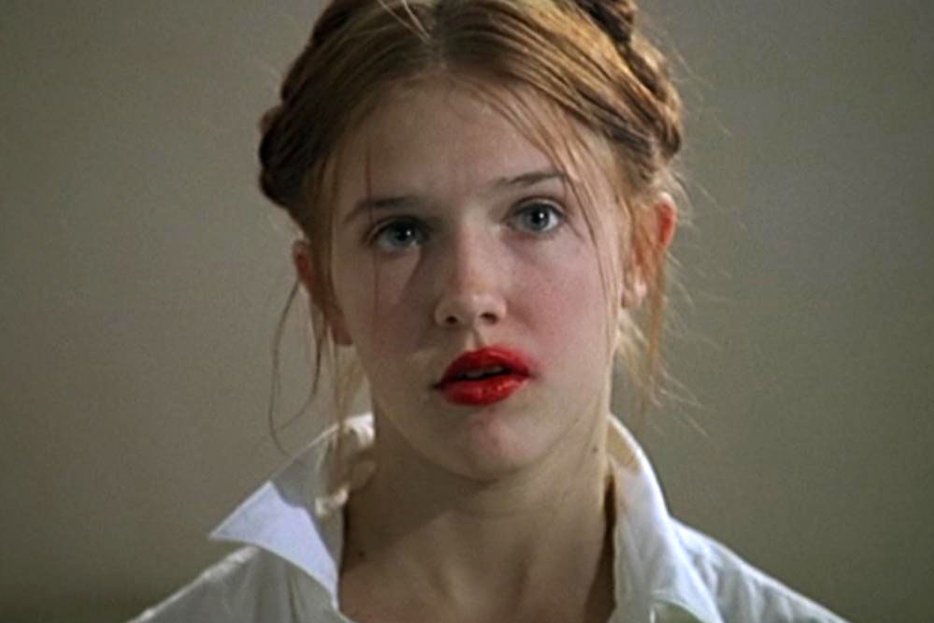 Piketty, a pronouncer.

The way we 3D print.
Net Neutrality appears to be dead. Nice Internet we had once.
Welcome to the dumpster fire that is our contemporary lexicon, "post-text."
"It was advertised as the largest rush, even larger than the gold rush! The government had paid over $2,000,000 in bonuses for uranium discoveries in the past two years in 1955. Some prospectors were being paid over $150,000 per month. The fever in uranium prospecting could be illustrated from the many magazine covers of the period. As early as 1949, popular science magazines started highlighting the uranium prospecting as a hobby. "
"There are flashes of sardonic humor and revelations about the triggering event behind the kidnappings, but by then readers will feel as if they themselves have been detained far too long." Out Eggers, out!
How to use Judge Judy for a free trip to LA.
The multiple personalities of the multi-lingual.
The great Mary Gaitskill on judgment and compassion, in an excerpt from Carl Wilson's expanded Let's Talk About Love.
"For good or ill, the public has been taught to believe that academics are held to a more rigorous standard even than journalists—the assumption being that a scholarly book is grilled within an inch of its life, with all potential inaccuracies headed off by the peer review process." On the "Faulkner truthers," and the disputed sources of the author's inspiration.
These Lolita covers are not perfect.
Sugar is really, really bad for you.
"Meat blanket."
So it looks like you're just gonna have to sweat out that hangover, or risk something called "Leaky Gut Syndrome."
Remembering Al Goldstein's Midnight Blue, while listening to the song "Midnite Blue."