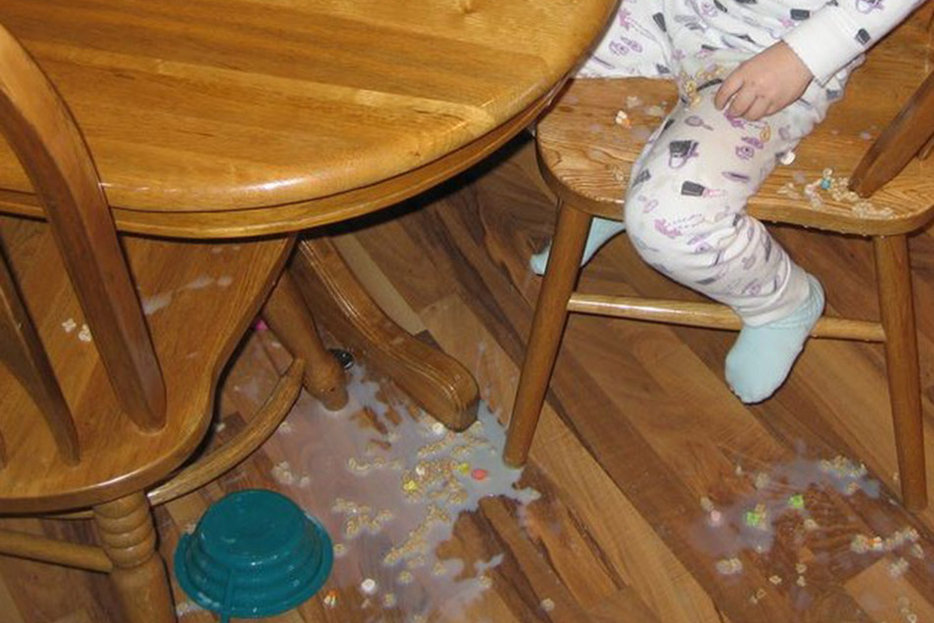 Man, Rihanna is kind of a jerk!
Nope, sorry, Grace of Monaco is not good and no one wants to see it.
Jill Abramson is probably regretting that New York Times "T" tattoo on her back right about now.
But why was Abramson pushed out? At the New Yorker, Ken Auletta reports that it was money-related—specifically, that Abramson was upset about making substantially less of it than her predecessor, Bill Keller. Also, this might have been a factor.
"I thought that for Claire, to have experienced that and to have found her own way to take the power back, was right in line with our show. Because our show's subject is power, and it can express itself in a lot of different ways." House of Cards bossman Beau Willimon answers a few questions, sort of.
I mean, that sperm's pretty old, I guess.
If we talked about architecture the way we talk about writing.
"Heaven just got a little more unsettlingly penis-shaped."
The end of cereal's tyrannical grip on breakfast is nigh.
Awww, they so cute… Oh wait, they're dyed like that for the vanity of potential pet owners. That's kind of gross.
Cam'ron proves he's more than an afterthought with his latest A-Track collaboration, "Dipsh*ts."
Here is everything you'll need to know about all the shows you'll be distracting yourself with in the 2014-2015 season.
"Meridian 59's lingering population has kept playing not only out of social obligation but out of grim necessity. "You couldn't quit, really," Matt Dymerski, an author from Ohio, and one of the game's best-known residents, said. "The game needed you. All your friends needed you. If you didn't show up, the game would die."
Web toy of the day: A fractal terrain generator.
Sango is a 22 year-old producer from Seattle and the vanguard of music best described as Brazilian afro-beat meets (wait for it) trap.
(Image via)