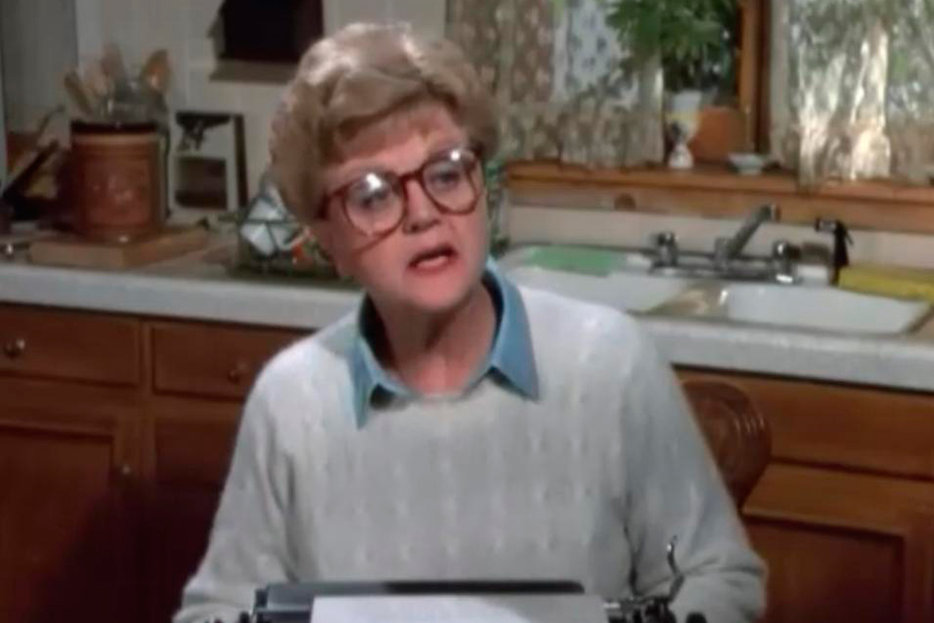 The best online comments on the stories that matter, selected and annotated by Michael A. Balazo.
Iran Nuclear Talks End in Failure
Historic talks over Iran's nuclear program collapsed last weekend, when Iran and France failed to agree on the terms of an accord. Iran says its nuclear ambitions are entirely peaceful, while others fear the country just wants to build nuclear weapons. But how do you, the people of Internet, feel about this high-stakes bickering? Daily Mail commenter junewatson offered her thoughts, posting:
"france probs doesnt want to be nuked"
Exactamundo. France totes probs doesn't want to get nuked, guy. Meanwhile, over at CBC.ca reader UTellMe posted a comment that drew from scripture, writing:
"As much as I hate to see what is comming, I know that the end time prophecies of the Bible are happing at an alarming rate. May God bless you and have mercy on your soul."
I think this person is referring to Isaiah 40:31, which tells us: "And in the final days, do you think the French guys and the Iranian guys will agree on nuclear things? Yeah, right!" For a more light-hearted look at this atomic kerfuffle, we go to Globe and Mail commenter thesaint, who posted:
"It is time for America to get really tough. They must give Iran an ultimatum: 'Cease all nuclear developments or we'll drop Obamacare on you which will finish you.'"
Very funny. Very cutting. This commenter shouldn't be wasting this stuff on comment boards—he should be writing for a hilarious comedian, like Dennis Miller or Ron James.
Typhoon
Typhoon Haiyan devastated the Philippines last Friday, leaving a trail of destruction and death in its wake. So, how does a reasonable human being with a computer react to such a heartbreaking disaster? If you're CBC commenter Syrupmaker, you do it by posting:
"Once again, I will not be donating anything because there is too much fraud."
Thank you for addressing the elephant in the room. Not to get too paranoid, but how do we know this whole typhoon thing isn't just a scam to collect the insurance money? Can anyone look into that? Elsewhere, Yahoo commenter CHARLIEHORSE assured his readers that the typhoon—and climate change—weren't caused by humans, posting:
"If every person on this planet, drove around all day in hummers, smoking, pulling a trailer full of farting cows, it wouldn't equal the green house gasses released daily of even ONE of our hundreds of active volcanoes. To think that we could influence 'climate,' either way, is ridicoulous."
Phew! Guess this means I won't have to give up my hobbies (i.e. smoking, driving and enjoying endless cow farts) any time soon! USA Today reader Edward Jones wasn't having any of this typhoon business, writing:
"Man, I'm sick and tired of reading about bad news."
Got that, media?
Miley Cyrus: Drug Smoker
Pop superstar Miley Cyrus was in the headlines for all the wrong reasons (again!) when she smoked a joint of drugs during her performance at the MTV Europe Music Awards. New York Daily News reader Roy Munson was not at all impressed by Miley's behavior, posting:
"This makes her really cool and edgy!
(just kidding)"
Right. I mean, if she really wanted to look edgy she should have walked out on stage and done a number two. Toronto Sun commenter reasonablyinsane expressed concern over road safety, writing:
"as long as she doesn't drive after getting high i don't care"
I agree in theory, but have you ever tried to get the car keys out of Miley's hands after she's had a few puffs of "crime cigarettes?" Damn near impossible!
Angela Lansbury Suffers Rage Meltdown
Actress Angela Lansbury lost her cool last week when she criticized the upcoming reboot of '80s TV show Murder, She Wrote as "a mistake" because the original was so amazing and a reboot just won't be the same. Huffington Post reader Jeff From Milwaukee weighed in on the controversy, posting:
"Angela Lansbury is still alive?!"
Big time. Angela Lansbury is a highlander. The only way she'll ever die is if we get together and behead her. But why the heck would we?
Russian Scrotum Protester
Russian performance artist Pyotr Pavlensky received international attention on Monday when he took the unusual step of nailing his scrotum to the ground in Moscow's Red Square to protest what he feels is Russia's descent into a police state. This was too much for New York Daily News reader DESERT DWELLER, who posted:
"That man is nuts."
Sun News Network reader Janice Coombes agreed, posting:
"ABSOLUTELY NUTS"
Similarly, CBC commenter Tax Me…I'm Canadian posted:
"This gives a whole new meaning to the expression "nut job". :)"
But Daily Mail reader Pressacian summed the situation up best, writing:
"He must be nuts."
Thanks for the quality yuks, Pytor!