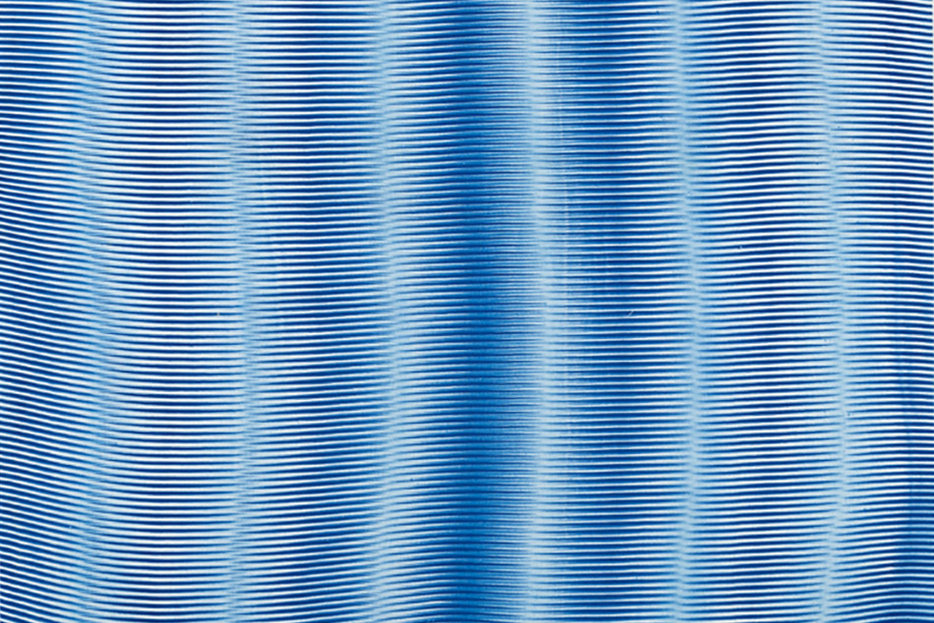 I'd be afraid to read your review if you hated it.
— Filmmaker Xavier Dolan talking to our interviewer
Just in time for Hanukkah, our inaugural print edition arrives in stores across Canada and beyond (see stockists below). Hazlitt No. 1 collects some of the greatest hits and seminal tracks previously published on the website alongside newly commissioned work. It's a limited-run, handsomely art-directed, perfect-bound journal that mixes art, photography, and literature with pop culture, politics, and design.
Highlights from Hazlitt No. 1 include: a look at Sheila Heti's book collection ("Sheila Heti's Rabbit Eats Books"); original poetry from Patricia Lockwood ("Nessie Wants to Watch Herself Doing It"); Michael Winter on love and the idea of a dangerous life; an interview with George Saunders ("George Saunders Battles Bitterness with Bogeymen"); and a new Tabloid Fiction from Billie Livingston on an Oxycontin epidemic. We also visit Joseph and Amanda Boyden at their home in New Orleans, and eavesdrop on Lucky Peach editor Peter Meehan as he talks shop with fellow cookbook authors Naomi Duguid, Jennifer McLagan, and Meredith Erickson.
You want more? Okay, there's more. You'll also find:

"I Bet Your Mama Was a Tent-Show Queen"—Carl Wilson on the legacy of Jackie Shane

Jhumpa Lahiri's Family Secrets

Sarah Nicole Prickett on James Salter's Blue Moves

An excerpt from Ghalib Islam's forthcoming novel

Fire in the Unnameable Country

Lynn Crosbie on Lindsay Lohan

A photo essay documenting Syrian refugees by Liam Maloney

Three Eulogies by Alexandra Molotkow: Wendy O. Williams, Valerie Solanas, Cookie Mueller

Plus art and photography by 

Luis Jacob

, 

Adrienne Kammerer

, 

Hugh Scott-Douglas

, 

Lorne Bridgman

 and 

Michael Comeau

.

People have been asking us: Is it a book? Is it a magazine? We're not exactly sure. How about a 'mook'? Apparently Le mook is a French thing—the coinage of it anyway. The Paris-based publisher Autrement talks about le livre-magazine de ceux qui désirent le monde autrement, as in "the book-magazine for those who wish the world to be different." A detractor-blogger calls the mook "the ultimate cultural object for the bourgeois-bohemian hipster." Ouch! But who's to say? We'll get into the why of our decision to move into print in a future post. 
In the meantime, have a peek inside…
Edited by the Hazlitt staff, and featuring stories by the magazine's regular contributors, Hazlitt No. 1 is art-directed by Jeremy Laing, an internationally acclaimed designer based in Toronto. Before launching his own eponymous clothing line in 2005, Laing apprenticed under Alexander McQueen. In 2011 he was a finalist for France's prestigious ANDAM Fashion Award.
Hazlitt No. 1 is available at bookstores, newsstands, and specialty retailers in Canada, the United States, England, Japan, Hong Kong, and elsewhere (see below for stockists). Coming soon in an electronic version.
At the risk of sounding immodest here are some kind things people have recently said about us:
Printed on four different paper stocks Hazlitt No. 1 also smells really nice—but we can't really take credit for that.
STOCKISTS (with more to come)

Booksellers: to carry a copy in your store please contact your Random House representative. Newsstands: copies available through LMPI. Email [email protected] for any other distribution inquiries.
National
Chapters/Indigo
Ontario
Toronto
Another Story
Ben McNally Books
Book City (all locations)
Great Canadian News
Monocle Store
Presse International
Theatre Books
Type Books (Queen St and Forest Hill)
York University Bookstore
Ottawa
Byward Market News
Globe Mags & Cigars
International News
Maison de la Presse
Mags & Fags
Mags Plus
Hamilton
Bryan Prince Bookseller
Guelph
The Book Shelf
Waterloo
Words Worth Books
Port Hope
Furby House Books
Cobourg
Avid Reader
Québec
Montréal
Drawn & Quarterly
Multimag (several locations)
Quebec City
La Maison Anglaise
British Columbia
Vancouver
Mayfair News
Newsroom
The British Newsagent
Vancouver Special
Victoria
Bolen Books
Munro's Books
Alberta
Calgary
Billy's News
Daily Globe Newsshop
Rest of Canada
Winnipeg
Dominion News & Gifts
McNally Robinson
Saskatoon
McNally Robinson
Charlottetown
The Bookmark
International
New York
BookCourt
Powerhouse Arena
Monocle Store
Minneapolis-St. Paul
Common Good Books
SubText
Hong Kong
Monocle Store
Tokyo
Monocle Store
London
Monocle Store