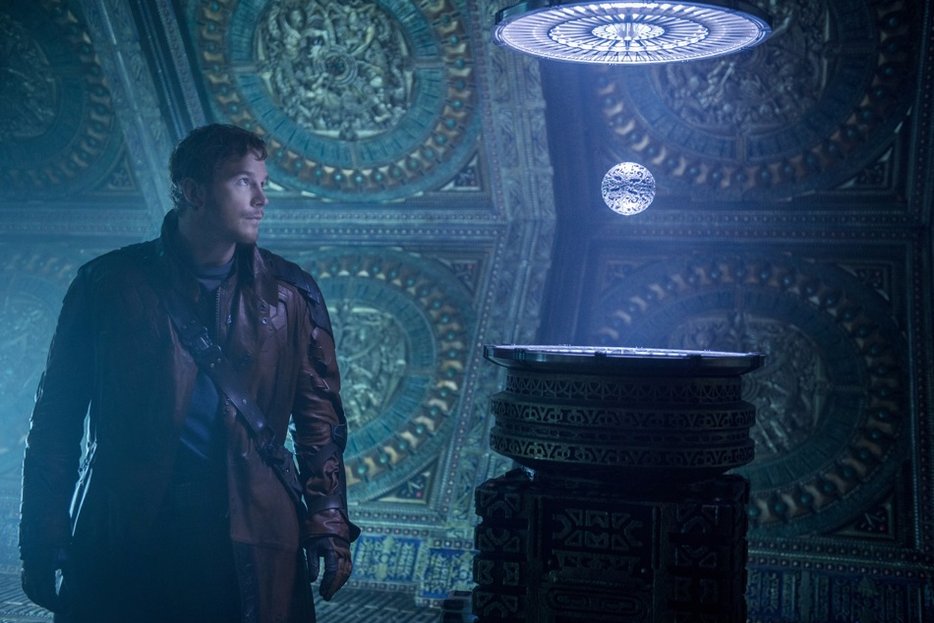 "From now on, the Times will use the word 'torture.'"

Your pals at Hazlitt use Slack daily, and chances are, you will soon, too.

Come for Brian Phillips' unparalleled soccer writing, stay for some of the most haunting war photos you will ever see.

Book cover redesigns that did and didn't make it.

Toward a Poetics of Skateboarding.

"This is not the Fill in the Blank 'Juicy' quiz, or the True/False 'Juicy' quiz, or the Word Bank Matching 'Juicy' Quiz. You won't be able to weasel your way through it by simply connecting words in the questions that rhyme with words in the responses. This is an adaptation of several statewide exams (New York and Texas, mostly), designed to replicate the rigor of those tests by asserting tiered, higher-order questioning." Writing for Grantland, Shea Sherrano presents the 'Juicy' Standardized Test.

Roughly 50k people have watched a fish play Pokémon. Perhaps those TV execs on to something.

No new orbs.