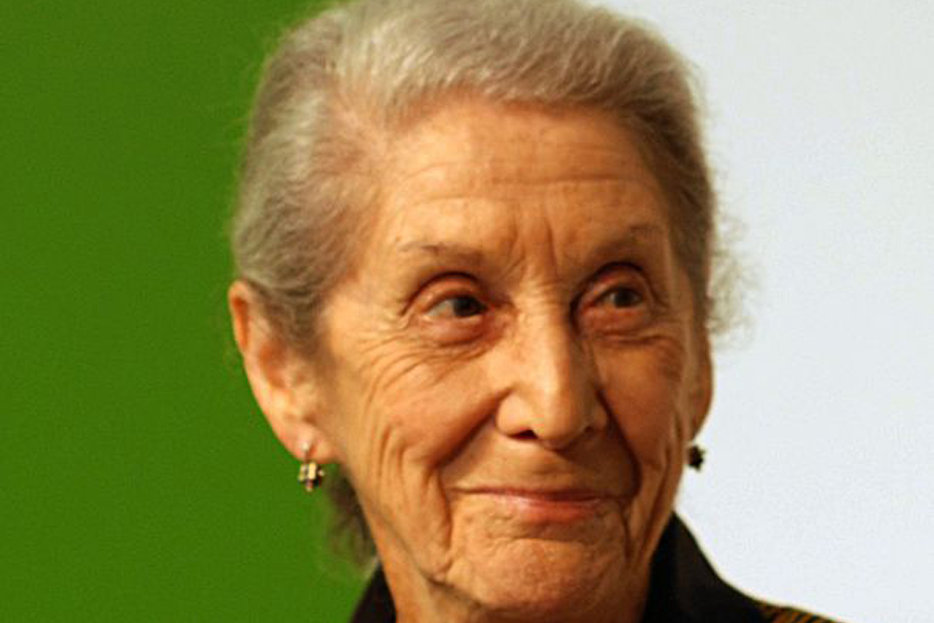 "I don't make such judgments about people. After all, I'm a white colonial woman myself, of colonial descent," Nadine Gordimer once told The Paris Review. "Perhaps I know us too well through myself. But if somebody is partly frivolous or superficial, has moments of cruelty or self-doubt, I don't write them off, because I think that absolutely everybody has what are known as human failings." The Nobel Prize-winner died Sunday in Johannesburg at the age of 90.
Drake Acolyte PARTYNEXTDOOR Has A New Song Out (ft. Drake)
"Some time before midnight, Doino logged into the main Prodigy Classic server and, as instructed, uploaded a file to redirect Prodigy Classic users to the company's newer Prodigy Internet service. At that moment, the written record of a massive, unique online culture, including millions of messages and tens of thousands of hand-drawn pieces of digital art, seemingly vanished into thin air."
"He dies heroically. He dies selflessly. He dies in the manner that epitomizes not only the best of Riverdale but the best of all of us." Guess who's dying today.
In The New Yorker, Rachel Aviv has the shocking story of a middle-school cheating scandal in the face of rigid No Child Left Behind testing rules.
"We tell stories with no endings. We tell stories that may not come true. … We do it because uncertainty is awful to live with—much more terrible in many ways than disappointment. Writing narratives in advance is a way to treat the future as if it were a memory, a way to gain a small measure of control over the unbearable open-endedness of things." The worst part about the World Cup ending? No more World Cup dispatches from Brian Phillips.
"Writing is making sense of life. You work your whole life and perhaps you've made sense of one small area."