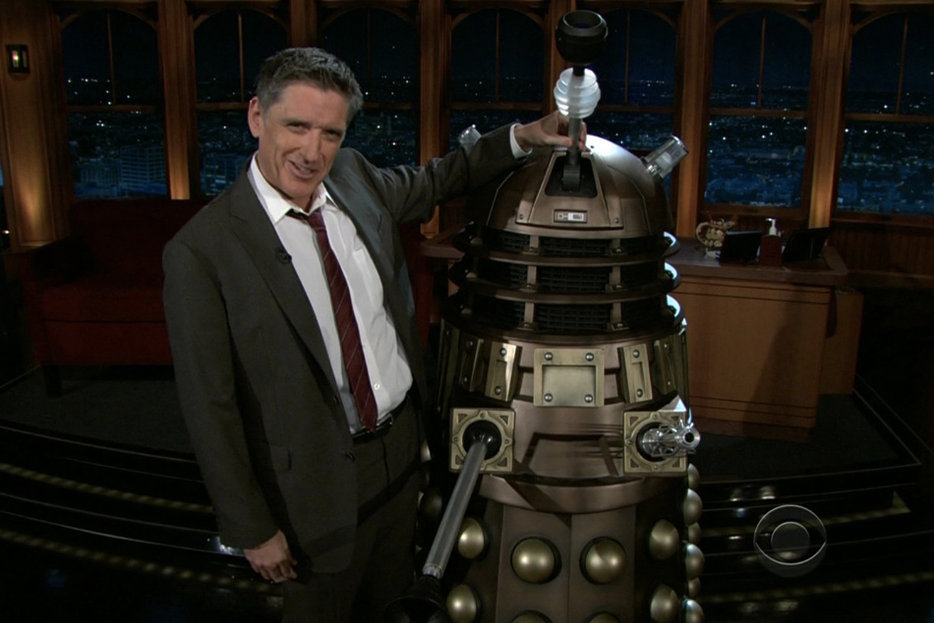 "The most transparent administration in history" won't be forced to disclose how many people its drone strikes kill.
What have not all men done now?
"I think that's bullshit. Complete and utter bullshit. I don't support it," says Harper's publisher John "Rick" MacArthur of Columbia University's student newspaper's plan to cut its print edition to once a week and focus on web publishing—a decision that led to him resigning his seat on the paper's board.
Will this movie be our new You've Got Mail? Probably not, but let's watch the trailer anyway.
"Even though Ferguson has always been a candid and open performer, it was still a beautiful moment, one of those rare times on television when a performer seems as personally close as a family member." Let's praise Craig Ferguson, not bury him.
OCD is deeply unpleasant.
David Gilmour: back in the news!
Meanwhile, this week in women writers: a prizewinning short story by Sofi Papamarko, writer, matchmaker, co-host of NotOKCupid.
And enjoy, all in one place, a selection of writings from Heather O'Neill.
The track changes comparison of Netflix's vision for the future of TV (from April 2013 to now) features a lot less future tense and a lot more present tense.
"Part of it was that I wanted to be a good person, but just as much I wanted to be right, which was pretty much the same thing." Hazlitt fave Anna Fitzpatrick on the films of Mary Harron.