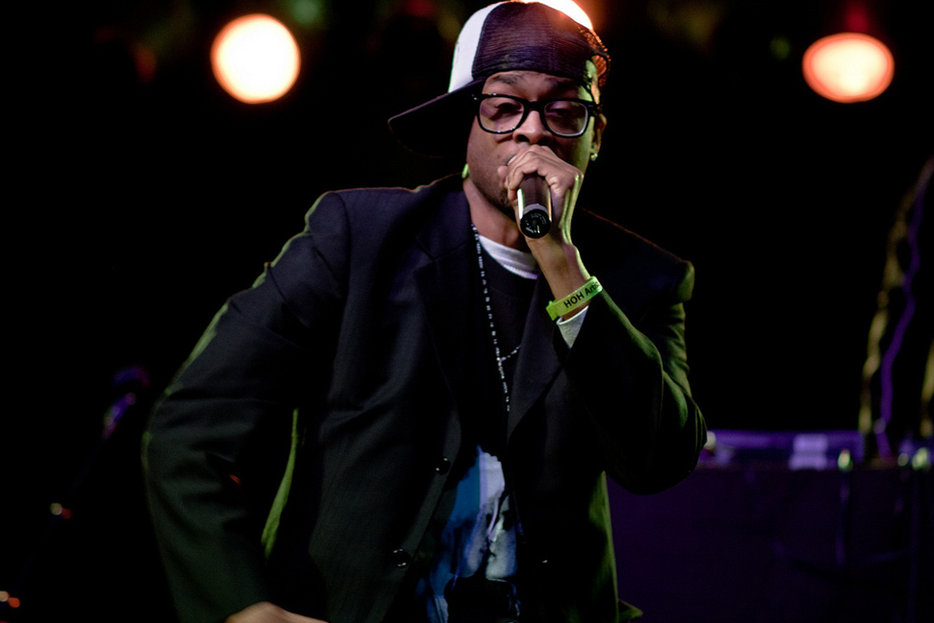 Who is America's most influential living fiction writer? If forced to choose, Flavorwire literary editor and Hazlitt contributor Jason Diamond goes with Tree of Smoke and Jesus' Son author Denis Johnson, whom he calls "the best chronicler of Americans fucking up in a fucked-up America, [and who] writes his characters with a depth of insight that few authors can muster." (Natasha Vargas-Cooper recently visited the collection of Johnson memorabilia at the Harry Ransom Center.)
What it's like to cover every murder in Los Angeles County.
"The only things that interest me in the U.S. are Tupac, Allen Ginsberg, and Jackson Pollock, and I don't need a visa to access their work. I lose nothing." Top Vladimir Putin aide Vladislav Surkov seems to be taking these new sanctions in stride.
L'Wren Scott made some really beautiful things.
Kids who want to play like adults, and adults who still want to play like kids.
There Is No Authority But Yourself, the 2006 documentary on Crass, is on YouTube. Why are you still reading this?
The Internet ignores 95 percent of the world's languages. Breaking: water wet.
"You quantify everything, start quantifying your sex!" The Hairpin investigates Nipple.io, the Foursquare of fornication.
John Cook did a lot of fact-checking to ensure that Chris Christie did not, in fact, star in an amateur porno called Sloppy Seconds Vol. V.
If you dress like a slob, people will assume that you are important. There are qualifiers to this claim, but, like people who wear suits, they are not worth your attention.
"I dissolve so much into his music." Perfect Pussy's Meredith Graves lets you know how she really feels about eccentric '90s rapper Kool Keith.
Someone is ruining your childhood with this.
This is how local news anchors react when they accidentally show a penis on air.
Sorry females, some boys just don't want to let you be in their video games. It's just too much to handle.
Oh nothing, just a Wiccan R&B duo from Toronto whose songs are amazing.
A resuscitation doctor sheds some light on the nature of consciousness; or: Do we get an afterlife yet?
The state of music criticism, etc.