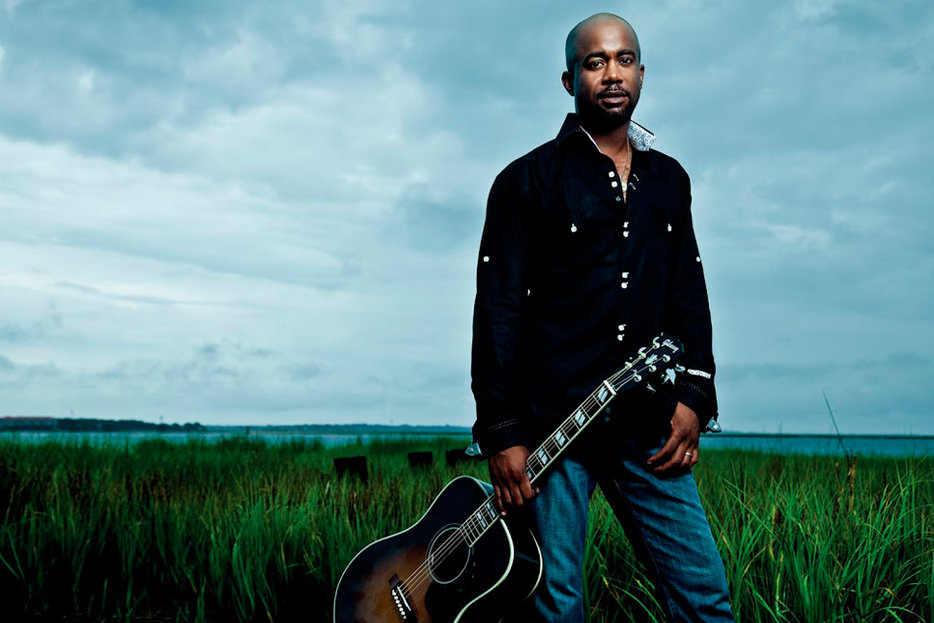 Quick: name a star who's bigger than Tom Cruise, Scarlett Johansson and Beyoncé combined. Having trouble? You shouldn't. The answer is obvious: mama! Sunday is Mother's Day, and in honour of the occasion, I'm devoting part of this week's column to Mother's Day gift ideas. The other part belongs to Rucker—Darius Rucker, that is! Rock's original bad boy (and former Hootie and the Blowfish mastermind) is about to squeeze a steaming hot new album out into the universe. I haven't heard it yet, but I fully expect it to be the soundtrack to summer 2013. Anyhow, let's compare these two exciting topics and see which one wins this week's Culture War.
Mother's Day Gift Ideas
This year, instead of boring your mother with something clichéd like flowers or chocolates, why not be more original and get her something that shows you really care? To help you blow your mom's mind so hard that her brains hit the ceiling, I've come up with a few gift ideas guaranteed to transform you from a Mother's Day zero to a Mother's Day hero. In the words of the actor Drake, you can thank me later!
· Hire a hunk to give her a kiss on the cheek. She'll be thrilled! (NOTE: if a hunk is beyond your means, opt for a cheaper kisser, like a drifter or a petty thief.)
· Slap bass lessons. Everyone likes a funky mama! Why not turn yours into the real deal? After just a few lessons, your mom will be slappin' and funkin' her way to the top of the iTunes charts—and giving a certain Flea a run for his money.
· Hire a topless maid to clean your mother.
· Dogs. What better way to say thank you to the woman who gave you the gift of life than by leaving a dozen dogs at her house while she's out shopping?
· Destroy your mother's nemesis and present her with the charred remains.
· Spike your mom's coffee with LSD, dress up like your mom and announce that you are her from now on—no ifs ands or buts.
· Write and perform a one-person show called "My Birth!" in which you leap out of an oversized prop vagina and roll around on stage crying.
· Paint the word "MOMMY!" on her living room carpet in your own blood.
· Tell your mom you're going to a politically unstable country for a vacation. Make a fake ransom video in which you're held at gunpoint by screaming men in balaclavas demanding $10,000,000. Send the tape to the media and have them air it on Mother's Day. Next, have a government official say he is refusing to negotiate with your kidnappers. One week later, have the media report that your body's been found in a ditch. Here's the funny part: wait a year and visit your mom the following Mother's Day as if nothing has happened.
Darius Rucker
The new Darius Rucker album has twelve songs.
The Winner
This week's winners are… all of your mothers! Just pick any of my gift suggestions and let nature take its course. Before you know it, all the mothers in the world will be smiling their heads off and thanking me for making it the best Mother's Day ever. Especially Darius Rucker's mother. Mother Rucker, that is.
Culture War runs every Tuesday.