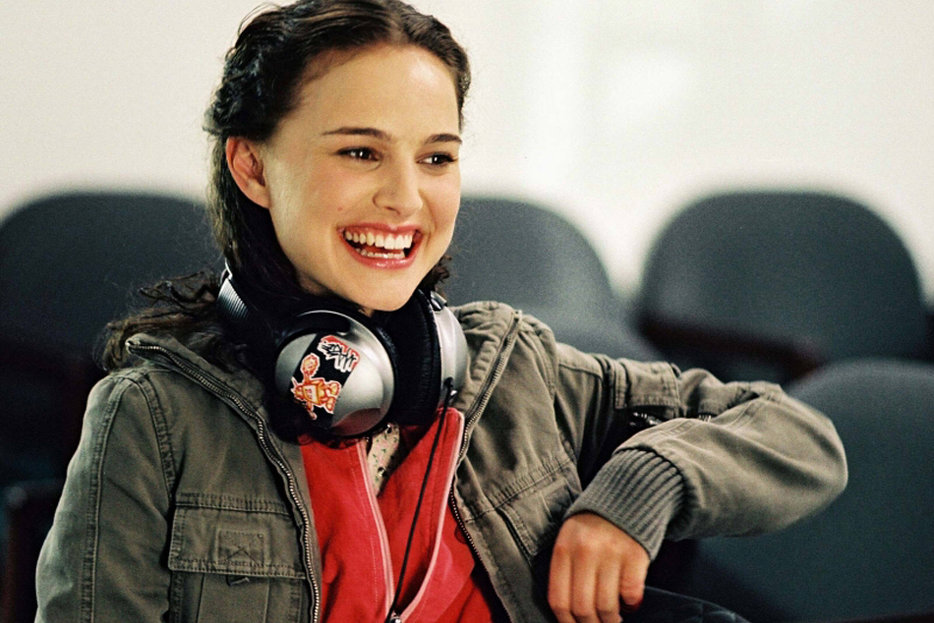 What do your retweets say about you?
"Claire was an unusually pure example of a Manic Pixie Dream Girl—a fancifully if thinly conceived flibbertigibbet who has no reason to exist except to cheer up one miserable guy." So was born a phrase for which Nathan Rabin is now asking our forgiveness.
At Flavorwire, Jason Diamond breaks down the best indie literature of 2014 so far.
Fact: one of these authors was recently gored by a bull.
"The most valuable thing that happened was coming to understand that art and commerce, regrettably, live together. It's better to come to an understanding of that in a way that you can still do your art with dignity and grapple with it, rather than ignoring it." Over at Vol 1. Brooklyn, Tobias Carroll talks with Scott Cheshire, author of the new book High as the Horses' Bridle.
In the face of an 18-month-long hunger strike and the subsequent force-feeding policy, Guantanamo Bay has its first conscientious objector.
Look no further for the best essay on The Bee Gees you'll read all week.
On Jesse Brown's Canadaland, editors, writers, and other contributors to The Grid legacy sound off on the magazine's untimely folding.
Canadian music fans, commence politely disagreeing about the 2014 Polaris Prize nominees!
And enjoy the Polaris nominees of the future.
Or listen to Kali Uchis, who is probably a genius.