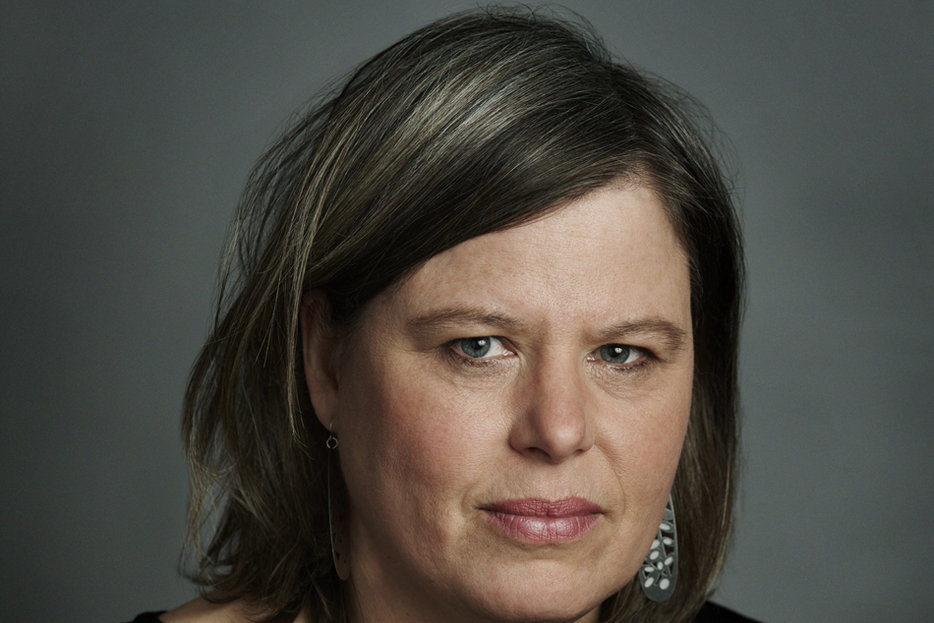 Kathryn Kuitenbrouwer is a novelist and short fiction writer living in Toronto. Her books include Way Up, The Nettle Spinner, and Perfecting. In 2012, she was the recipient of The Sidney Prize for her short story, "Will You Staunch the Wound?" Her latest novel, All the Broken Things, was published earlier this month. 

1. What are three words you associate with your first relationship?
School-bus, batik, lizards.
2. What's the worst thing you ever did for money?
Treeplant (6 times).
3. What is your least favourite song?
That "Don't Worry Be Happy" song.
4. What is your favourite song?
"A Case of You" (Joni Mitchell) cuz "I drew a map of Canada."
5. What'd you have for breakfast this morning?
Fruit Smoothie w/almond butter, almond milk, chia.
6. How do you feel about Joni Mitchell?
I always confuse her with the performance artist John Kelly. I LOVE THEM BOTH!
7. How did you learn what sex was?
My sister Susan. She told me what the word "fuck" meant and then gave a meaningful look and said, "They're probably doing it right now." I was six or so. Thanks, sister!
8. Where do you imagine all our lost T-shirts go?
This is a silly question. They go to the lost t-shirt department.
9. Who do you consider the funniest person in the world—that we would know?
Carole Burnett.
10. What's the worst insult you've ever said?
It's unspeakable.
11. What's the worst thing you've ever been called?
I was once called a slut for bumping into someone at a roller skating arena in the late 1970s. I had ripped Tribal Jeans, a brand that was HUGE for a blink back then.
12. What's a deal breaker for someone you're in a relationship or in love with?
For me or them? For me: they need to be emotionally open. For them: I can't say.
13. What's something you do every night before bed?
Read.
The Hazlitt Offensive appears every Tuesday.