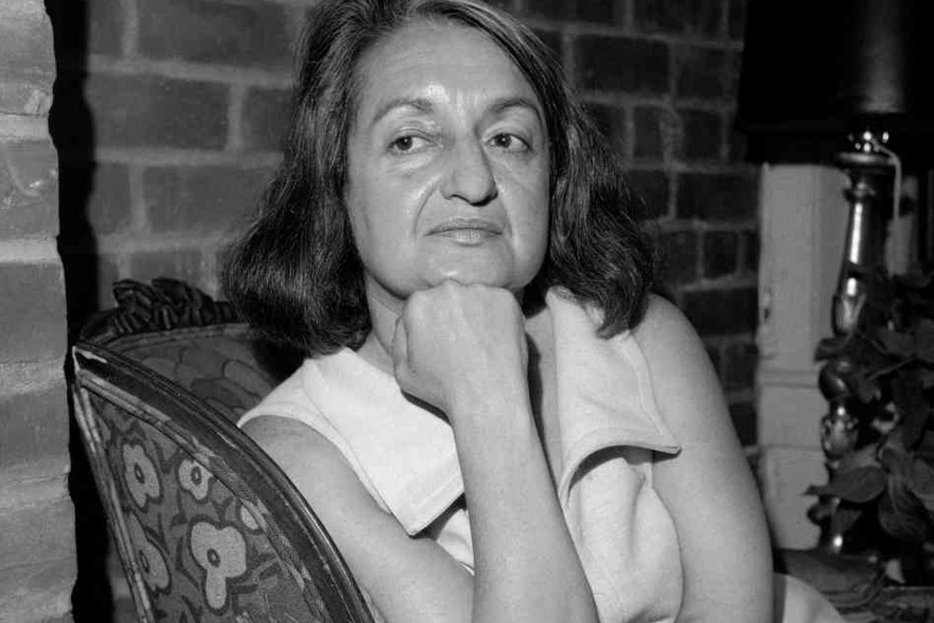 The bad news is that The Feminine Mystique is still politically relevant, in certain (heterosexual, mostly middle class) circumstances. The good news is that the book continues to engender cogent, beautiful essays and criticism. With her trademark aplomb, Stacey May Fowles—whose bookshelf you might remember for its avowedly feminist leanings—remembers and revisits the classic second wave text.
This is a long but beautiful piece on ghostwriting the Sweet Valley High serial novels. I totally read a few of those as a kid—well before I began to consider the elastic properties of authorship and authenticity in art—but I think it's a pleasurable consideration of twining, desire, and deceit even if you've never once imagined being bffs with those particular perfect American teenagers of yesteryear.
A few weeks ago I linked to this extraordinary excerpt from James Lasdun's memoir of being stalked by a former creative writing student. The book, Give Me Everything You Have, is out now, and the reviews are starting to pile in. In the Globe this weekend, the British crime novelist Peter James wrote a compelling review that recalls his own experience of being stalked. The New York Times Book Review was a bit less empathetic. Either way, my interest is piqued.
–
Photo of Betty Friedan by Anthony Camerano