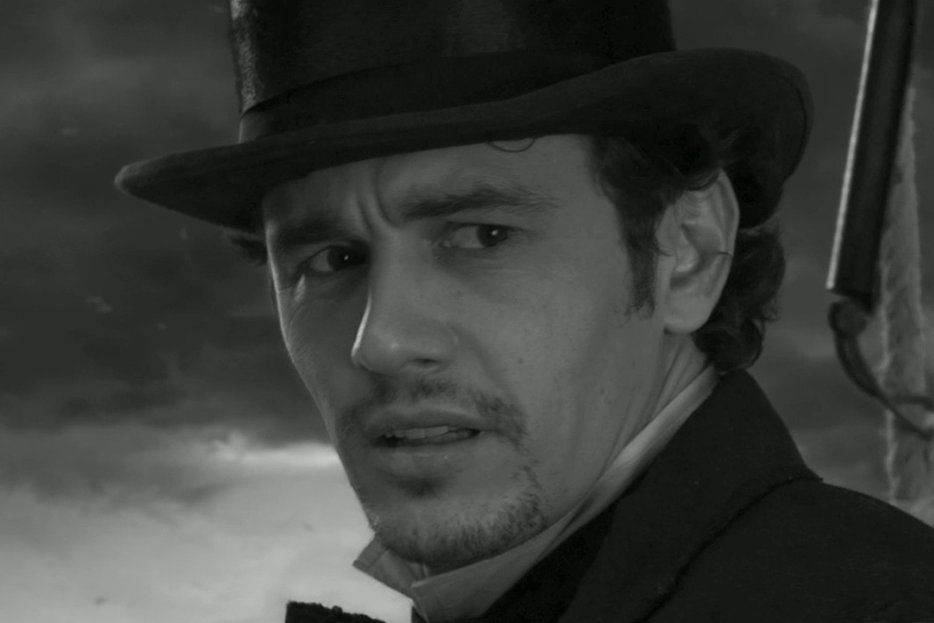 London, Ontario cartoonist Jesse Jacobs drew a terrific book called Safari Honeymoon and The New York Review of Books is on it.
"Hit wall. Completely fucking dead. Wife rubbed my feet tonight. If Sitting Dan got a foot massage from his wife, he'd thank her. Standing Dan is a whiny asshole. Email to friend: 'If a nun gave me a $100 bill I would be like, screw you, my legs hurt.'" Dan Kois went a month without sitting down, with mixed results.
The new Antlers album, Familiars, is streaming over at NPR, if you feel like crying in the bathroom at work.
"Every one of us wanted to kill him, deeply. … But we aren't killers; we're cops."
Colorless Tsukuru Tazaki and His Years of Pilgrimage will be released on August 12, but until then, The New Yorker has a brand new piece of short fiction from your old friend Haruki Murakami, "Yesterday."
From the spilled cup of the New York Times' Innovation report comes a frothy mess of sites determined to solve everything "wrong" with publishing on the web. Like home pages. (The comments are a hoot.)
Open Culture collects the earliest examples of anime.
Why are we letting James Franco do anything.