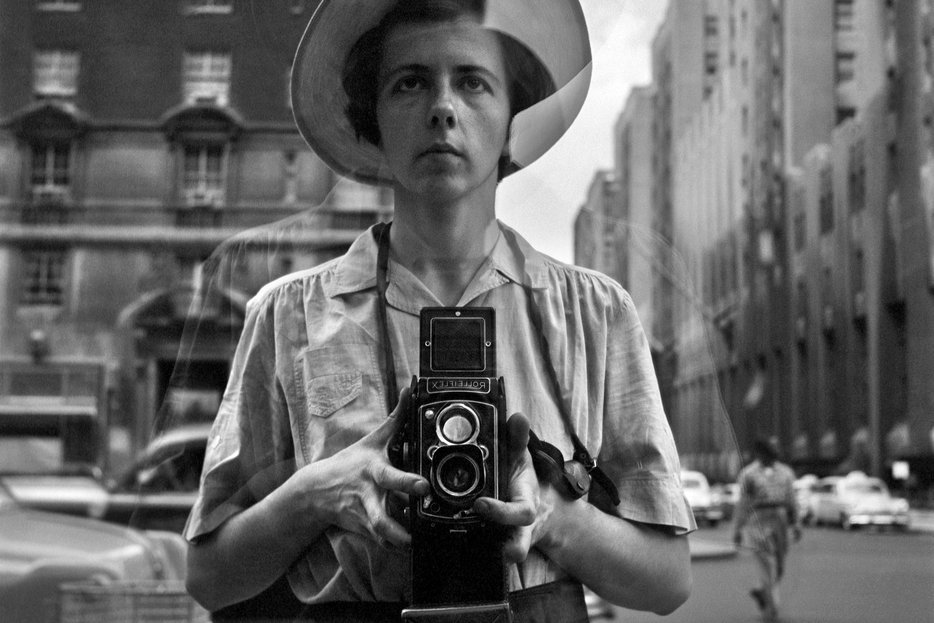 "The work gets dark and people think I must be dark. But they don't know and they can't see what's right in front of them—I was born dark." Ta-Nehisi Coates is doing some of the best writing anywhere, by anyone, right now.
Things are going great for Ted Cruz.
Angry, self-serious, and overly excitable Canadian Nathan Fielder explains the perfect April Fool's prank to Jian Ghomeshi. Next year.
Pink was a boys' colour long before bros started wearing "salmon" dress shirts.
The Missouri University of Science and Technology has the best of all possible websites. Such informative.
"Found out just recently that 'Jajajaja' is how foreign people express laughter in typing. I want to be clear that for me it's just a sound I make. The 'J' sound is like 'jam!' when I say it." A Dog returns.
"She transmits herself faster, compresses more (this is the age of intensity). She cares less. She is what a girl in some kind of love with a boy looks like now that full institutional heterosexuality is over, or over, at least, in the minority world." She is the Overly Attached Girlfriend.
"As I watched image after image of Vivian's work, I wondered if Vivian would have even called herself a photographer." Hazlitt contributor Haley Mlotek on Finding Vivian Maier.
An eight-year-old South Carolina girl would like the woolly mammoth to be made the official state fossil, and one senator is happy to oblige her, as long as his amendment stating that the mammoth was "created on the sixth day with the beasts of the field" passes.
Everybody to the limit!(ed-engagement Homestar Runner update)
4'33" by you.
There is a unique joy that comes from reading David J. Roth on Donald Trump and "his great freezer-burned Creamsicle of a head."
A few years ago, Carlo Spidla, a Montreal musician, was very ill and in the hospital. He wrote a short children's story, which his former partner, Jessica Dolan, went on to illustrate in watercolour and give to him as a book to celebrate his birthday and return to good health. It's lovely.
Image of Vivian Maier via.