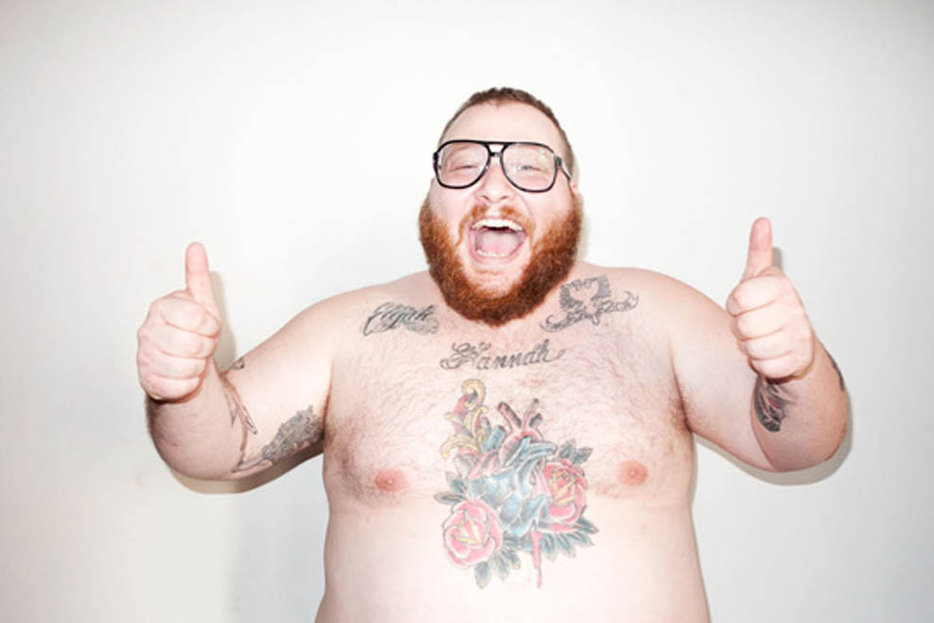 Rappers are easy protagonists. By nature of the genre's genomic immodesty, odds are high—no, definite—that even the most run-of-the-mill rapper is uncommonly outsized. Who ever heard of a boring rapper? The answer is: nobody. Those guys don't get heard. Boring rappers are not famous.
And sometimes there are literary leads that recall the most cartoonish of rappers. Gary Shteyngart's 2006 novel Absurdistan is a tragi-comedy centering on Misha Vainberg, an overweight, sad sack Russian-Jewish heir trying to make it back to his hood chick girlfriend in New York City. I'm not sure whether I liked the story so much as I loved sweaty, vainglorious, ill-fated Misha Borisovich Vainberg:
"… age thirty, a grossly overweight man with small, deeply set blue eyes, a pretty Jewish beak that brings to mind the most distinguished breed of parrot, and lips so delicate you would want to wipe them with the naked back of your hand."
Vainberg—his college nickname is Snack Daddy—wears Puma tracksuits, pines after thick-hipped women, and rides around in a dented Land Rover rapping to Ice-T, Public Enemy and DJ Assault. "We think of ourselves as the Gentlemen Who Like to Rap," he describes himself and pal, Aloysha-Bob.
Vainberg also eats, well and with his entire being: smothering his chin in sturgeon and kebab oils, proffering spinach-and-feta-tasting kisses, involuntarily engorging his belatedly-circumcised khui (Poor Misha!) at the sight of "the Central Asian flatbread called lipioshka."
In my years of reading books and listening to hip-hop, I've never come across a more appropriately funny analogue than Misha Vainberg and the rapper Action Bronson. Both are large, blue-eyed, and prone to Eastern Bloc-inherited self-deprecation delivered with a gustatory flow: "This is Bronson, representing Flushing, Queens on the map/ Yeah, heavyweight primate with a Harvard mind/Blunts filled with the citrus mixed with orange lime/Pussy drip when the thought of Action come to mind," he raps on "Barry Horowitz."

In an interview for NOW Magazine, I asked the culinary school trained rapper about the thick ginger brush surrounding his chin. Bronson gave a winking response straight out of Misha's mouth: "I've had a beard since I was 13-years-old. This is that Albanian beard…it shows the struggle in your life."
It seems Bronson's rapping has improved, becoming denser, more intricate and cinematic in a way that rivals Shteyngart's prose. Sometimes I pretend he's channeling Misha.
On his latest mixtape, Blue Chips, the gourmand-informed quips—often backed by old AM radio soul samples—are particularly redolent: "Scotch, make it neat/No socks on the feet/When I'm steppin' in the loafer/Creamy like the robiola." But, like forlorn Misha, it's his limpid love songs that leave a mark: "Her name was Yeta from the former Yugoslavia/She grew a bush like a baby plant/Still I ate, just think of it as bucatini razor clams… She said she finally met a man to take her breath away/Well naturally I'm jealous, because I'm lonely/At times my only friends are drugs and a cannoli."