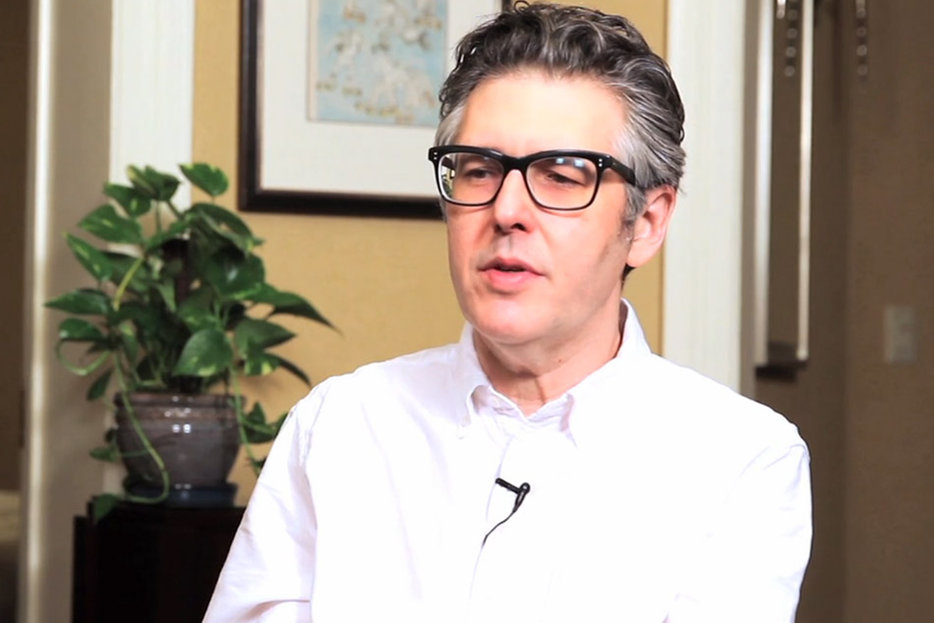 This American Life host Ira Glass remembers his friend David Rakoff, and shares his personal iPhone footage of David recording the audio book of his posthumously published Love, Dishonor, Marry, Die, Cherish, Perish.
Produced by Eric Alexander and Studio Now for Hazlitt.
Heartfelt thanks to Ira Glass and Scott Sellers.