This comic is an illustrated excerpt of Ivan Coyote's forthcoming CARE OF, available for pre-order here.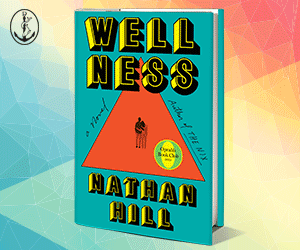 Most Popular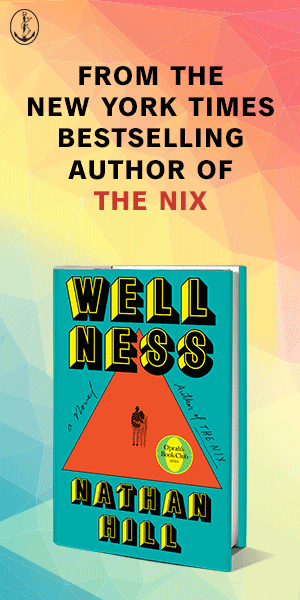 Next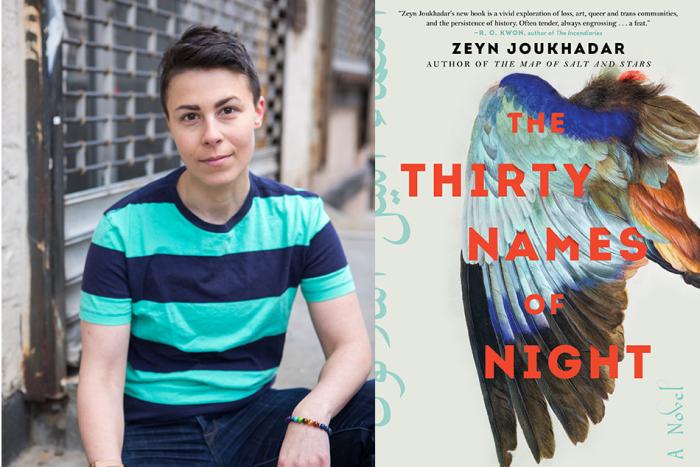 The author of The Thirty Names of Night on navigating coming out, the wisdom of survival, and the possibility of infinite genders.
Previous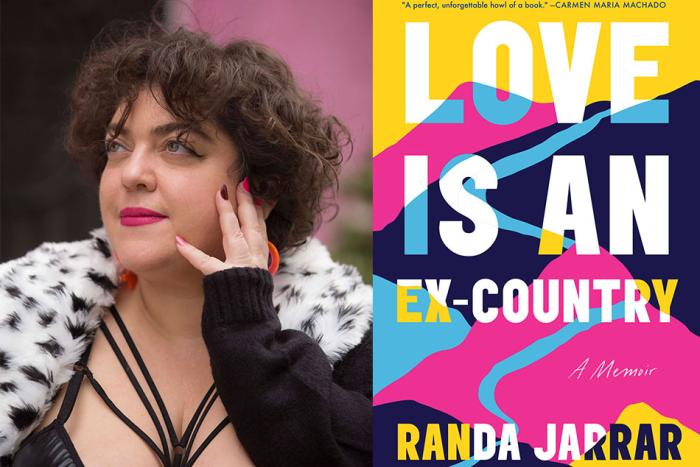 The author of Love is an Ex-Country on freedom of speech, road trips, and claiming space.