Arm's Length Pt. 1
Leave some things for me to tidy up, ok?
Next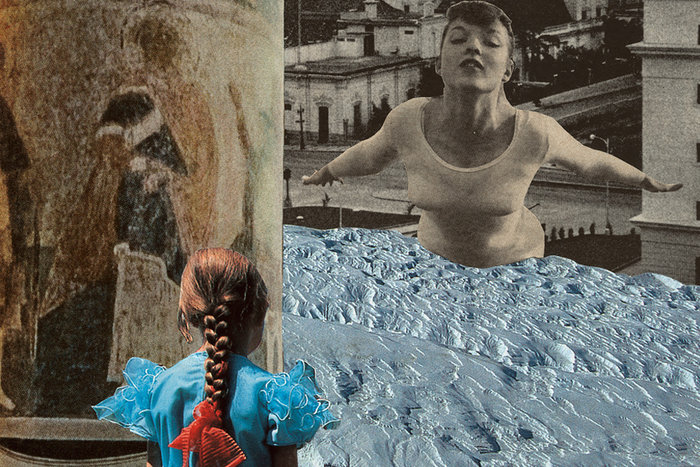 Starvation became a stand-in for the pain of loneliness; a way to account for it, and also to punish myself for being…
Previous
As I've been continually erased by men, I've grown obsessed with remembering the women history forgot.