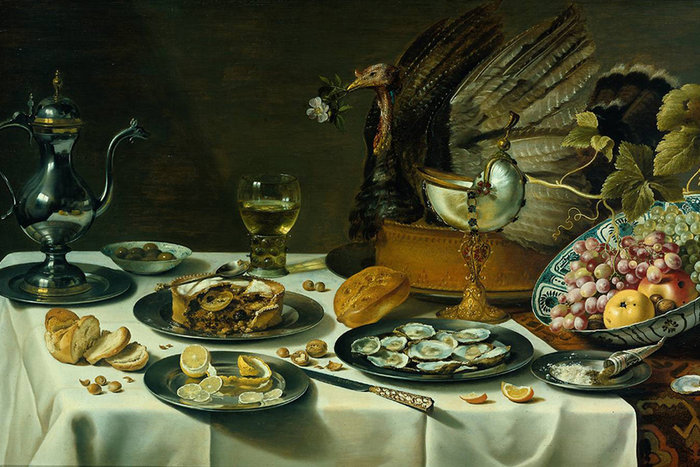 Four of Hazlitt's favourite cookbook authors talk shop. Peter Meehan, Jennifer McLagan, Naomi Duguid, and Meredith Erickson on annoying food trends, what makes a great cookbook, and how they really feel about following recipes.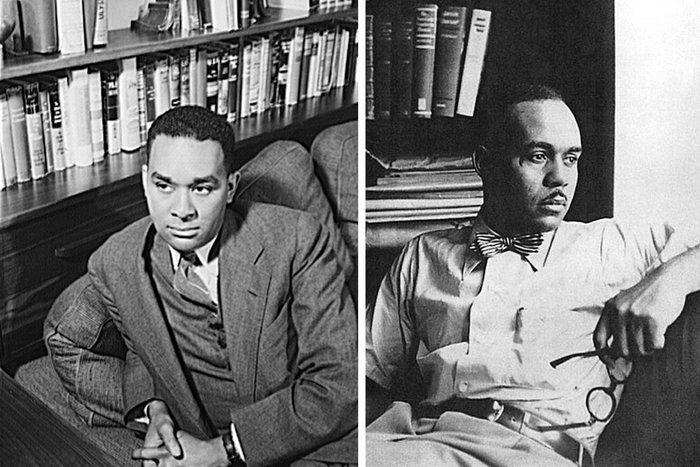 On the vagaries and virtues of the literary mentorship—Miranda Hill talks with Rick Moody, Jim Shepard, Zsuzsi Gartner, Sarah Selecky, and John Burnside.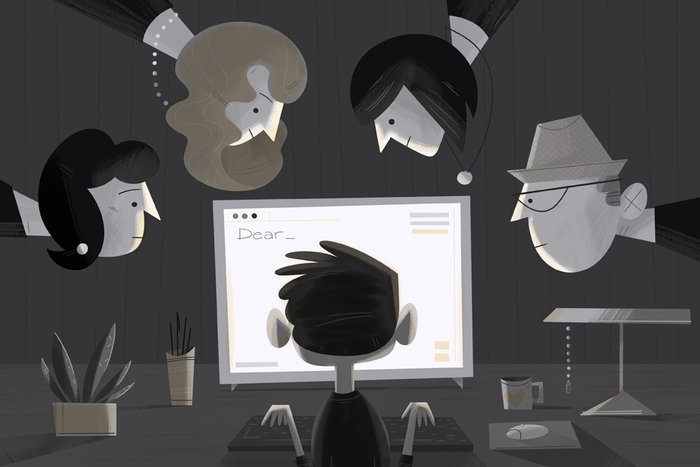 Four advice columnists—Cheryl Strayed, Cary Tennis, Emily Yoffe and Lynn Coady—talk shop.