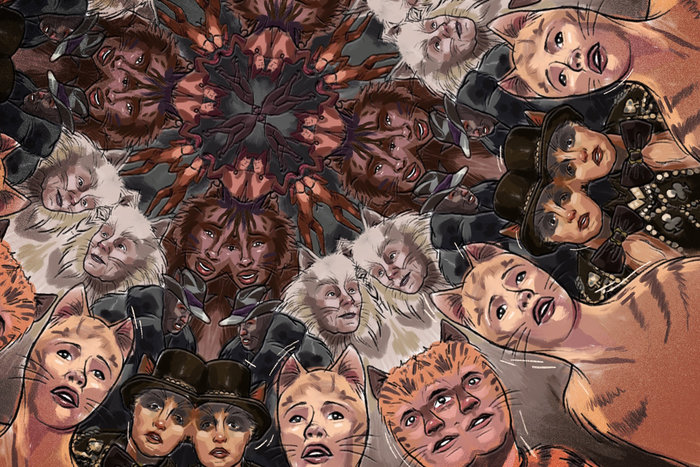 I don't believe in guilty pleasures, and I do believe in taste, but I also believe in context.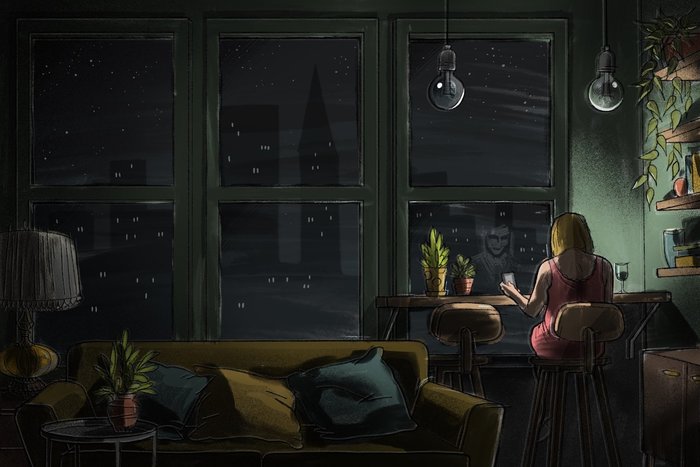 It's comforting to know that in the annals of history, my day-to-day personal suffering won't show up at all. Unfortunately, in the present, the details are apparent, if only to me.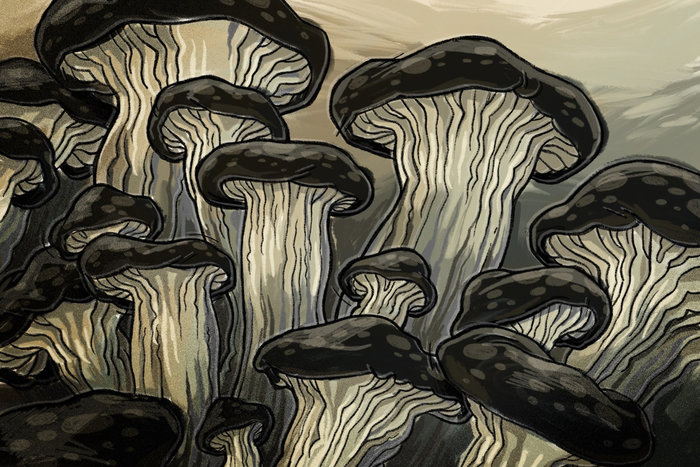 Some find comfort in conspiracy; I've found it in asking the same questions about plants and insects and mold my seven-year-old self might.