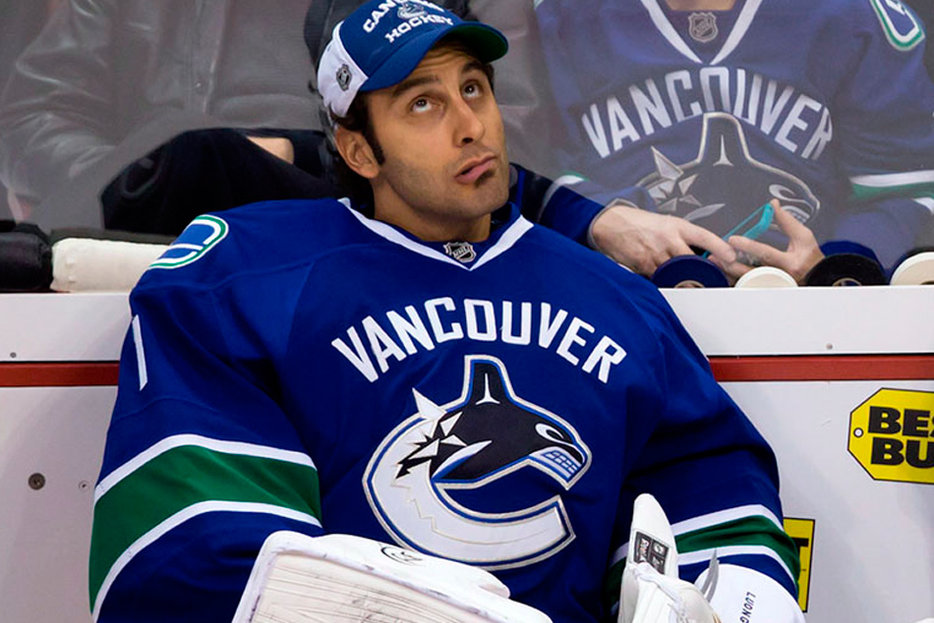 The Syrian Electronic Army has really been making a name for itself lately. This pro-Assad collective of propagandists have hacked into the Twitter accounts of NPR, CBS, AP and the BBC, among others. Their most recent victory was breaking into the account of satirical magazine The Onion, where they tweeted such gems as "UN retracts report of Syrian chemical weapon use: Lab tests confirm it is Jihadi body odor." It's almost as if they had Jay Leno writing the jokes himself!
Regardless, hacking Twitter accounts has become the choice technique—a kind of modern graffiti—for anyone looking to make a mark by spreading propaganda, disinformation and a general sense of insecurity throughout the electronic community. The most recent of these attacks took place just a few days ago, when a Cuban organization known as the HB (for Habana Radio) seized control of the NHL Twitter account for nearly six hours. This is remarkable for a number of reasons, the primary one being that the Internet is a rare, unpredictable and still emergent technology in Cuba.
What follows are their tweets, which have since been deleted:
The NHL expresses its solidarity with all those digital activists who broadcast the voice of so many others via the Internet. Hashtag.
Let's take a quick Melrose Minute to hear what @NHLBarryMelrose has to say on changing goalies in the playoffs: ow.ly/kQ70c
The NHL salutes the Toronto Maple Jays on making the playoffs for the first time! : ow.ly/i/24oIF
The NHL wants Canadians to know they are always welcome in Cuba, the worker's paradise!
After the playoffs the NHL suggests many Canadian males should come to All-You-Can-Drink Cuba as method of unwind: ow.ly/kQaPU
Fun sport facts: Cuban triple jumper Aliecer Urrutia finished 15th in the 1996 Olympics and refused to defect to the States to live a life of greed and corruption.
Your American heart has been racing more this playoff year? Probably because you have heart disease from feasting on the work of others! Hashtag: Cubagreathealthcare
Watch @91Tavares score a belleza game winner to even the struggle with the Ice Birds: ow.ly/kQ8Ub
Zdeno Chara towers above his opponents like the workers over capitalism! : ow.ly/i/24lTe
The NHL acknowledges that in Cuba there is no crime! Cuban penalty boxes are never full! :ow.ly/kQa1B
So frustrated with dial-up connections!!!!!
San Jose celebrates first sweep in franchise history with wild party at the Shark Tank: ow.ly/kQaF9
Rum, the official drink of the NHL! #HavanaClub
America is unskilled at hockey and will collapse in a sewer of greed! #Endtheembargo
Please, someone explain to USA how the Cuban mother do to fill the plate for their children…no more naiveties! Go Maple Jays! Chop down American Dream!
Celebrate Stanley Cup with beautiful Flor de las Antillas Toro cigar! : ow.ly/kQftX
Check out this P.K. Subban domination of opponent! The workers rise up! : ow.ly/kQgeT
Roberto Luongo is ready to move on. "My main goal is to be a starter," he says. The NHL believes it is wrong to put the individual before the collective! #rata egoista
The NHL thinks Roberto Luongo should start ice hockey franchise in Cuba with his millions of American dollars! : ow.ly/i/25zlg
In hockey, as in life, one must always be prepared to fight! : ow.ly/i/24ogA