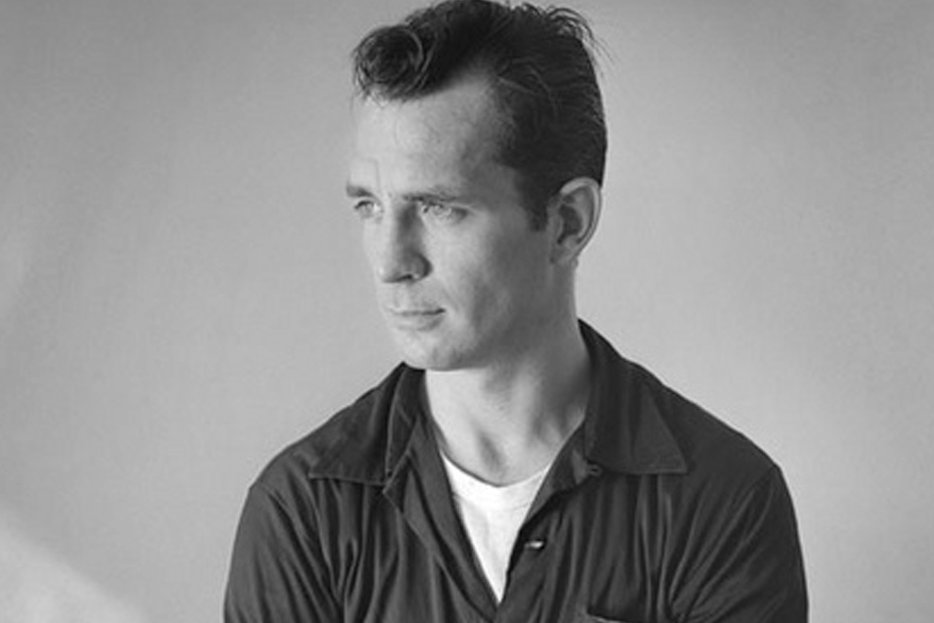 Adega
128 Palomino Drive
San Francisco, CA
The fish's head, with eyes as gleamy as Brigitte Bardot staring up at you from the beach, the waves washing against her legs like the breath of angels that always knew your name and your love and your God, and the hot yes and now of it, had been set on the bottom of the bowl so that it looked up at you as if asking the question you always knew that one day you were to be asked, and beside it the chef had placed another piece of trout, this one rolled with herbs and sea salt and smoked just to the point of ruby-hued doneness, like a sunset fallingfallingfalling and then rising, now within. It was one of the most exquisite things I ate last year, and I would beat the gravel, returning to Adega in an explosive, radiant, madly speeding paroxysm in time.
*
McDonald's
538 Anderson Drive
Des Plaines, Illinois
America, across burning asphalt rivers, asphalt rivers that pulse like arteries we come to you glowing beautiful, innocent as savages, and beneath the golden arches we gather to feast! McDonald's, I am here and I am hungry, feed me, let me eat it all and let me eat it now! Oh, what a hymn, what a hallelujah you sing to me, two all beef patties special sauce lettuce cheese pickles onions on a sesame seed bun. I could eat a heaven of you, your French fries potatoey rosary beads that transport me across mortal time! Goddamn, more addictive than the opium pipe, than the Brooklyn Bridge twinkling in the darkest cloudless midnight hour or the screaming dawn of the saxophone, your fries are my salty eternity—milkshakes a tad too thick, though.
*
Amelio's
124 St. George Street
Patterson, New Jersey
Amelio, boisterous, soul-searching brother of the stars, booming voice and thick red knuckles, slapped the plates down on our table with such gusto that our eyes spun like reckless and glad-happy marbles. Tender and delicious, the expertly grilled calamari was an atom bomb of love and attentiveness, and the bruschetta, brought to us by Amelio's daughter Sophia, Sophia, Sophia, she brought us the bruschetta as beautifully as if she was pulling ribbons from her hair, the bruschetta so lightly drizzled with olive oil and Parmigiano-Reggiano and topped with smartly diced tomatoes on crisp, succulent bread, was a seduction, and in the burning moment of that first bite, it was BLOW, MAN, BLOW, the calamari and bruschetta like bass and sax, igniting inconceivable love and lust and we could not get enough, everything it and there, moremoremore, and the mountains, the mountains so far away but always forever.
*
New Town Coffee House
98 Madison Avenue
Chicago, Illinois
Careening into the New Town Coffee House the first thing that struck me was how the sunlight exploded and ran about the place like a mad, dizzy child hungry for the face of God. Hungry? Yes, all my life hungry, hungry for it all and more, hungry for her ripped stockings and tobacco fingers, for the broken promises and the industrial man, hungry for all the images through all time whirling like daisies, hungry for a grilled cheese sandwich? Yes, Please! I ordered one straight away, my need for it an electrical current ripping through my body like sex, but I had to wait, I had to wait, I had to travel back in time, to the cow before the cheese, to the wheat before the bread and it was too long it was too damn long and so I spun out of there flashing flashing flashing.
*
The White Barn Inn
Newberg, Oregon
402 N. University Street
The White Barn Inn was a foreign country, a poem I had not yet written and star still waiting to burn, waiting to bless. I was seated a table by the window and upon tasting the braised lamb shank, I fell into the magic mothswarm of heaven, angels dove and flew into the holy void and I could hear an indescribable seething roar that wasn't in my ears but was everywhere else and I shuddered and then wept like a baby, pure once again. This is haute cuisine at its finest: approachable and classic with locavore twists.