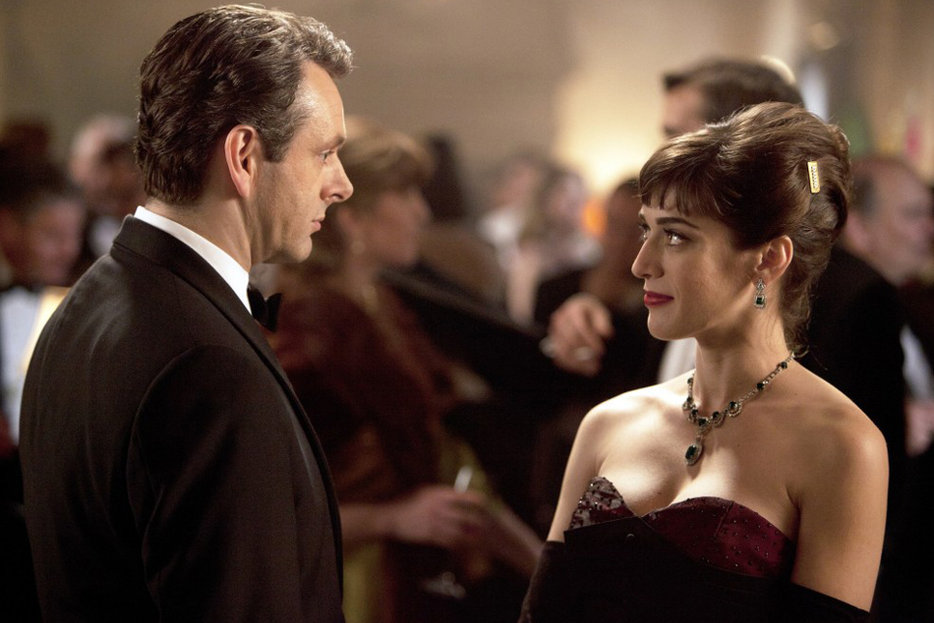 Autumn is the time when the end begins again, and because I love a good ending, it's one of my very favourites. Books, fashion and television all come rushing back into the foreground after a season of the simpler pleasure of just being outdoors. We're back, baby. Decorative gourds, pumpkin spice bullshit, the whole shebang.
But let's talk more about TV. According to Twitter, Breaking Bad ended its run last night. Anticipating that this day would come, The Millions helpfully put together a reading list last summer for all of you who like your meth overlaid with intricate narratives and complicated characters.
Dear Television is starting up again, back at the LARB this season. The pen pals are taking on the new series science of the '60s comedy, Masters of Sex, and the first post in the latest iteration of my favourite exercise in epistolary criticism covers how "the nagging muscle memory of Mad Men makes this pilot even weirder to watch."
Girls debuted a new character this Saturday, perhaps in response to the show's many critics and champions. I'm excited to see how Blerta changes the dynamic.
On the books front, congratulations to the short listed writers for the Writer's Trust for Fiction and Journey Prizes. Not to play favourites, but I'm especially tickled to see Cary Fagan's A Bird's Eye up for the $25,000 Writer's Trust prize. If you haven't read it, it will charm you.
And on the fashion front, holy crap, am I ever into this Rick Owen's show-stopper right now. The Guardian covers what's so major about having dancers rather than conventional models rock the catwalk.
Let's leave Hazlitt's own Scaachi Koul with the last word on the pumpkin spice bullshit front.