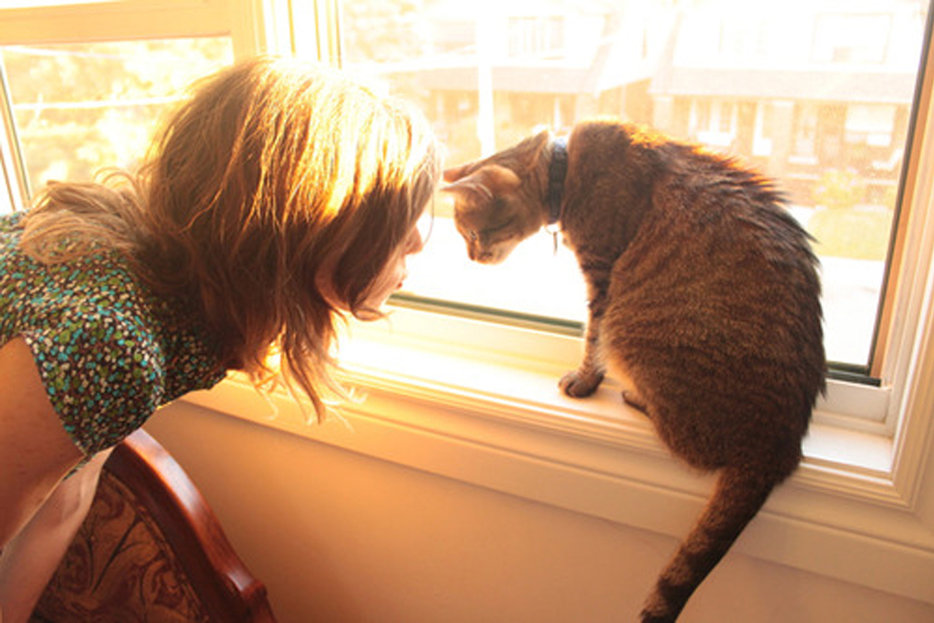 Lisa Moore's second hand advice for writing a play: "Don't have a herd of camels running across the stage."
If inhabiting Sheila Heti's marvelous novel, How Should a Person Be? has meant something to you—or even if it hasn't but you know what it's like to fall out of love, or into it, you'll also like her playlist for the novel, over at Large Hearted Boy. I interviewed Heti earlier this year, and Zani Showler lived in her apartment for a little while.
C.S. Richardson is totally right when he says that book designers should "stop getting in the way, and serve the work." But then again, the story behind Heidi Julavits's striking and unsettlingly gorgeous-looking novel, The Vanishers, is proof that sometimes it's the writers who need to stop getting in the way.
Let's be honest: young Canadian poets are crushing it. Even Russell Smith is excited about poetry these days. Also: Canadian poets apparently enjoy the company of cats while they crush it.