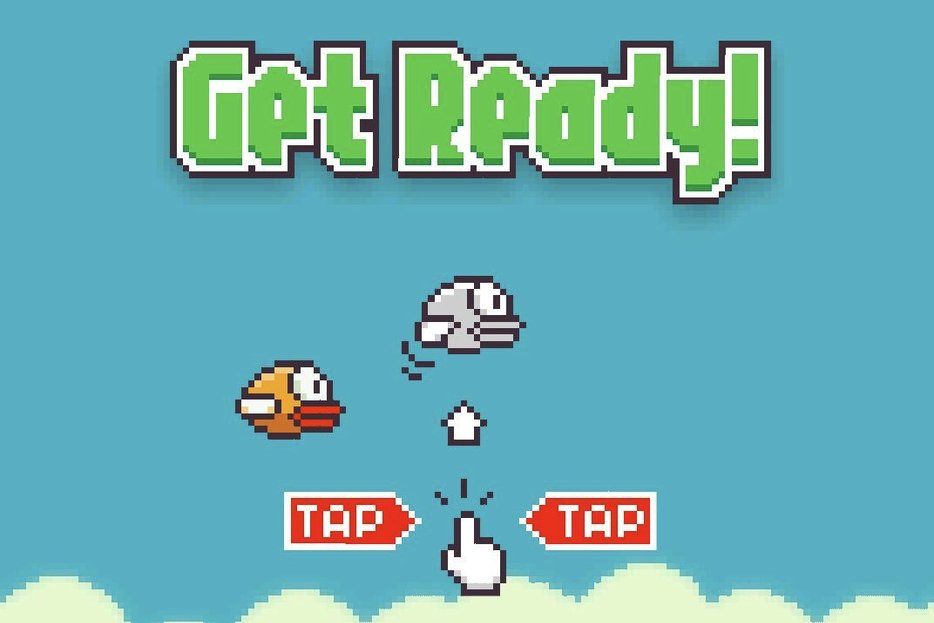 Conservative MP Joy Smith on the trafficking of Inuit women through dating sites: nothing to do with poverty, racism, and misogyny, but the fact that the Inuit are "very soft, trusting, beautiful people, and people, can, in a way, manipulate the conversation."
Say goodbye to the original child star, Shirley Temple, who died this morning at 85.
Are you drinking eight glasses of water a day? You sucker.
In case you missed it, here is a very convincing case for why hairy women are sexy.
The Washington Post's Adam Goldman obtained video of a joint operation between the FBI, CIA and the U.S. Army's Delta Force to abduct a suspected al-Qaeda operative in Tripoli. Watch it here.
"How do you surrender to a drone?"
Here's a family tree of all of Mia Farrow's children, where they are now, and if they side with Woody or Mia.
The National Post Full Comment columnists go all Jimmy Kimmel and read off some of the hateful messages left for them in the comments section.
Toronto's BizZarh have a new track, thank you, thank you BizZarh, don't ask me to list all the relevant genres just open up and accept.
Visual artist (click) Rafaël Rozendaal (click) has this way of (click) distilling our (click) love/hate/(click)/hate relationship with (click) the web.
Have you heard of Flappy Bird yet? Well, you're probably too late to enjoy it.
Over at kottke.org, a proposal for the frequency of human existence, measured in hertz.
In the wake of NFL prospect Michael Sam coming out as gay, Ta-Nehisi Coates suggests the league will never be ready for an openly gay player. "Powerful interests are rarely 'ready' for change, so much as they are assaulted by it."