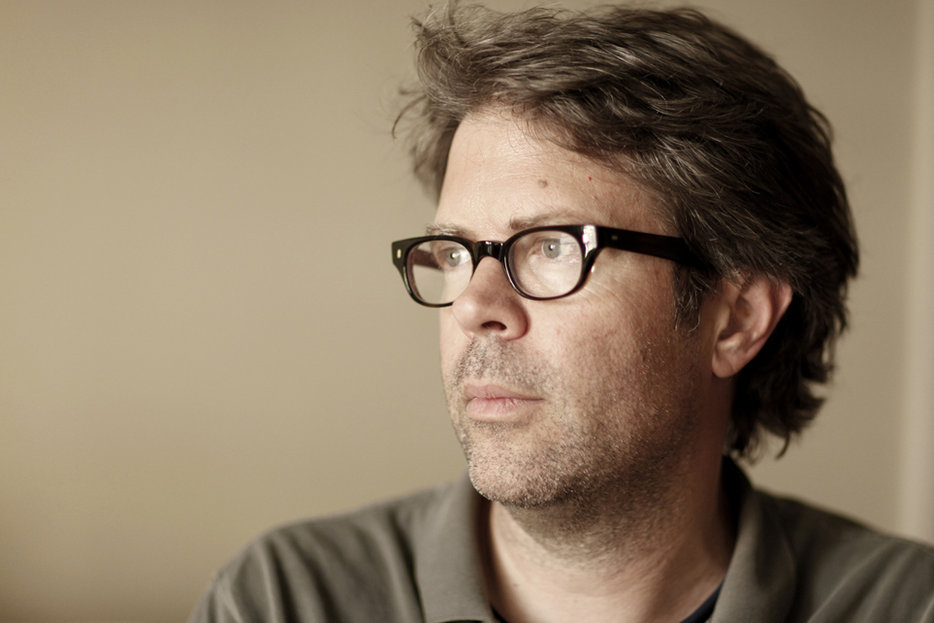 Mo Yan, the winner of the Nobel Prize for Literature, chose his pen name based on his parent's exhortations under Mao: it means "Don't Speak." Here's a great piece on the tension between Mo Yan and China's censorious political circumstances.
Blake Butler on having his mentally-ill father annotate Jonathan Franzen's How To Be Alone is devastating. On a slightly lighter note, Jami Attenberg puts the Lamberts, from Franzen's The Corrections, at the top of her list of literature's most dysfunctional families. I touched on The Corrections as an example of a novel that grew out of a fear for the Future of The Novel in this essay, which is mostly about Zadie Smith's NW.
Apparently people used to sometimes request that their memoirs be posthumously bound in leather made from their own skin.
Nicholson Baker, describing his new protest songs: "War inevitably gets out of control. Not complicated ideas, I know, but I felt they were worth saying."