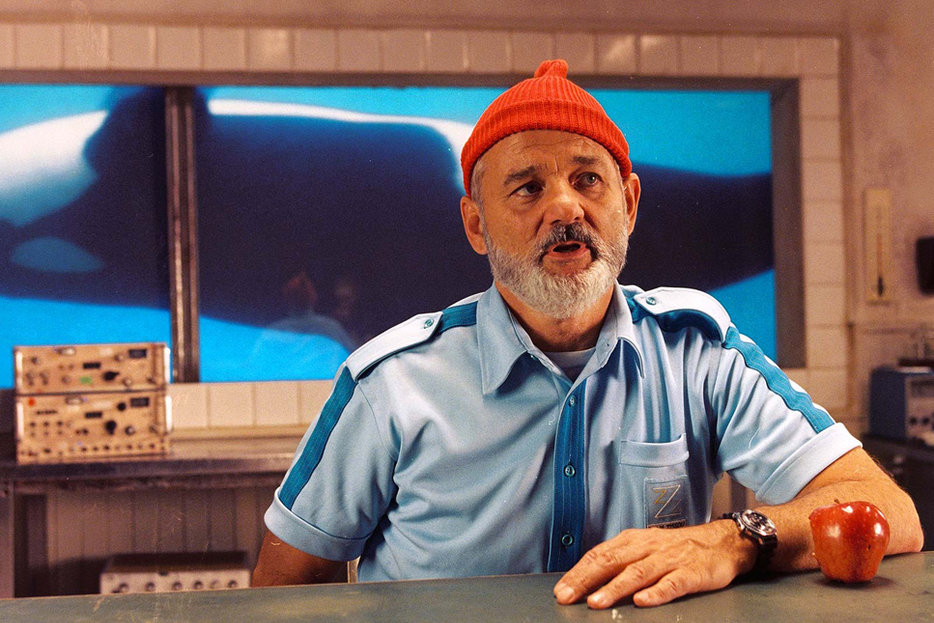 Carol Anne Duffy, on editing a new collection of poems by Sylvia Plath: "A vocational poet like Plath gives life back to us in glittering language…"
In the wake of the breathless election night coverage, Virginia Heffernan's most recent column, on mistrusting voting machines and the intimacy of the polling booth, is worth a read. Bear in mind that the column came out before this understandably viral polling station video.
Speaking of voting, what would you put on Canada's ideal bookshelf? I'm asking for the National Post, which is running a contest in partnership with the artist Jane Mount, on the occasion of her new book with Thessaly La Force, Ideal Bookshelf. It's such a lovely idea, asking notable word lovers to name some of their favorite books and making art out of the results.
And for no real reason at all, please allow me to direct your attention to these paintings of Bill Murray as Wes Anderson film characters for which he was not cast.