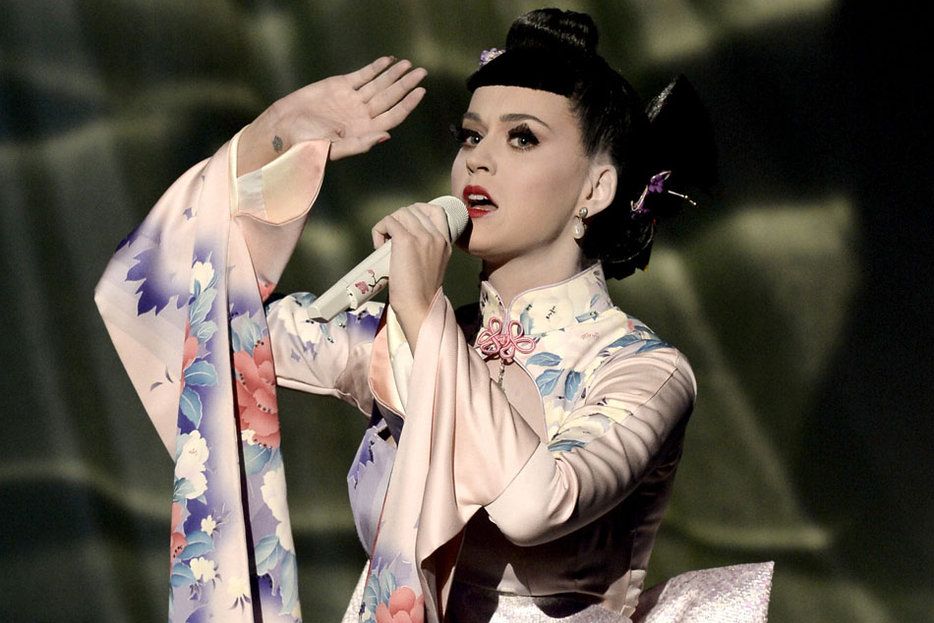 Let's just get it over with: there's a new Rob Ford video. It appears to have been filmed Monday night at a fast food restaurant, and he also appears to be intoxicated. Oh, but we didn't even mention that he's attempting to speak Jamaican Patois. Can't wait to see this rant on a t-shirt in about 25 minutes.
Remember that little New York Times quiz that showed you what region of the U.S. your dialect is closest to? The Atlantic has a little write-up on this kind of reporting—"curiosity journalism," they call it—and how it all becomes routine.
Coming off the heels of Grantland's Dr. V story and Bill Simmons' sorry-not-sorry response to the backlash, BuzzFeed has this story from Oliver Bendorf on his experience as a transgender man.
Edward Snowden says he is not a Russian spy, pointing to the fact he spent 40 days in the transit zone of Moscow's Sheremetyevo International Airport, awaiting a decision on his request for asylum. "Spies get treated better than that."
Yesterday was George Orwell Day, the anniversary of the writer's death in 1950. Given the present deep-freeze settled across much of North America, we take some springtime solace in Orwell's lesser-known essay, "Some Thoughts on the Common Toad."
For a few days after getting into the water the toad concentrates on building up his strength by eating small insects. Presently he has swollen to his normal size again, and then he goes through a phase of intense sexiness. All he knows, at least if he is a male toad, is that he wants to get his arms round something, and if you offer him a stick, or even your finger, he will cling to it with surprising strength and take a long time to discover that it is not a female toad. Frequently one comes upon shapeless masses of ten or twenty toads rolling over and over in the water, one clinging to another without distinction of sex. By degrees, however, they sort themselves out into couples, with the male duly sitting on the female's back. 
Amy Wallace has a profile of Katy Perry over at GQ, including some choice quotes from Perry on her somewhat-racist AMA performance in a full geisha get-up. "All I was trying to do is just give a very beautiful performance about a place that I have so much love for and find so much beauty in, and that was exactly where I was coming from, with no other thought besides it." No other thought, indeed.
Bill Murray did an Ask Me Anything on Reddit earlier this week where he dishes on Saturday Night Live, George Clooney, and most importantly, Garfield. 
Here's Mark Slutsky on the treasure trove of sadness found in the comments section on YouTube music videos.
Don't worry, men, you're going to be just fine. Hazlitt contributor Michelle Dean reassures Hollywood that masculinity is safe and sound.
We end with a public service announcement from David Lynch circa 1991. He has strong feelings about littering.
Image via