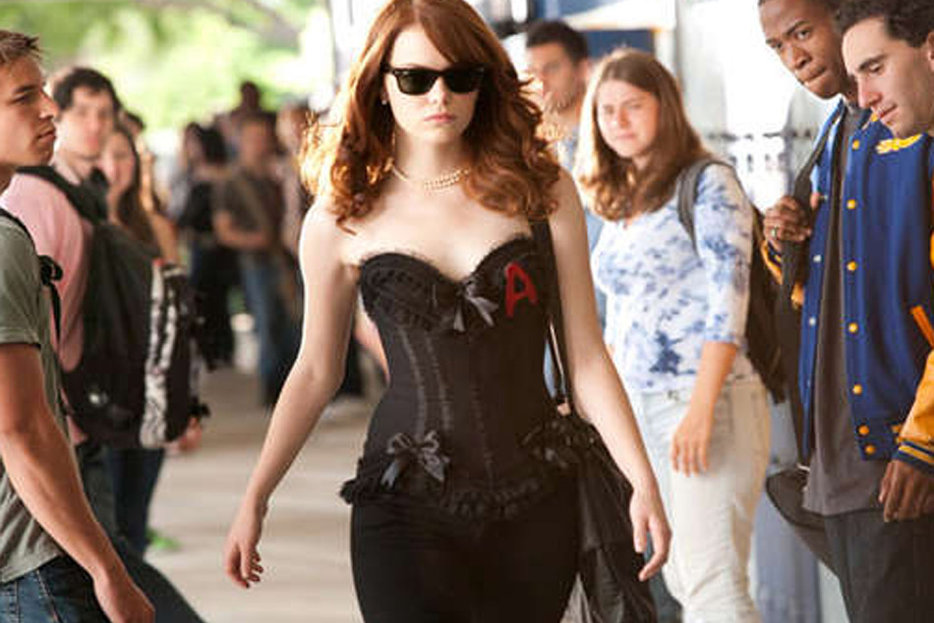 As part of his ongoing efforts to bring the entire Southern canon to the screen, here is a 25-minute test reel of James Franco's as-yet-unmade adaptation of Blood Meridian.
"My heart tells me that 'never again' is not a tribal slogan, that the murder of my grandparents in Auschwitz does not justify the ongoing dispossession of Palestinians, that justice, truth, peace are not tribal prerogatives."
"He still hates The Wire with a taut fury," but David Simon was at least able to reminisce with Maryland Governor (and Tommy Carcetti inspiration) Martin O'Malley about the Pogues when the two wound up on the same Amtrak car.
"Don't feel like you have to do the 'racism beat,'" "DO NOT LET THESE RICH PEOPLE GET YOU DOWN," "Don't let yourself become their 'token,'" and other pieces of advice for young writers and journalists of colour, as collected by BuzzFeed.
Everybody remembers the cigar and the stain on the blue dress, but what about Bill Clinton and Monica Lewinsky's butt stuff?
All you need to know about the worst headline cliché in use today.
Only the Jews Know Montreal, Things Are Kind of English Here But Not For Everyone, Will the Grasshoppers Move On Or Must We Move To Toronto? and other great Canadian novels.
All I'm suggesting is that maybe Adam Levine's brazen douchebaggery-not-douchebaggery is so brazenly douchebaggy that it's cool?
Today in musicians allegedly slapping their fans.
Your guide to all the peaches, plums, and nectarines that may have infected you with listeriosis. (But probably haven't. Or have they?)
Losing your virginity: now better than ever!.
Strap yourself in, because here come the sads.
"They are also thinking about installing a webcam so people can watch the wheel work from anywhere. The wheel also has a Twitter account: Follow @MrTrashWheel to get a sense of what it's like to eat trash all day." 1. Invent a novel way to filter plastic from our water. 2. Humiliate it.
"More than a decade after competing groups set out to raise money for gargantuan telescopes that could study planets around distant stars and tune into the birth of galaxies at the dawn of time, shovels, pickaxes and more sophisticated tools are now about to go to work on mountaintops in Hawaii and Chile in what is going to be the greatest, most expensive and ambitious spree of telescope-making in the history of astronomy." Dang.
CAN YOU IMAGINE THIS AMAZING DIVORCE???
"Why does it cost more money to get to Calabasas from downtown L.A. than it does to get to Miami?" Answer us, Kim.
"Also, please fix my laundry. You fucked it up, and I have other stuff to do."