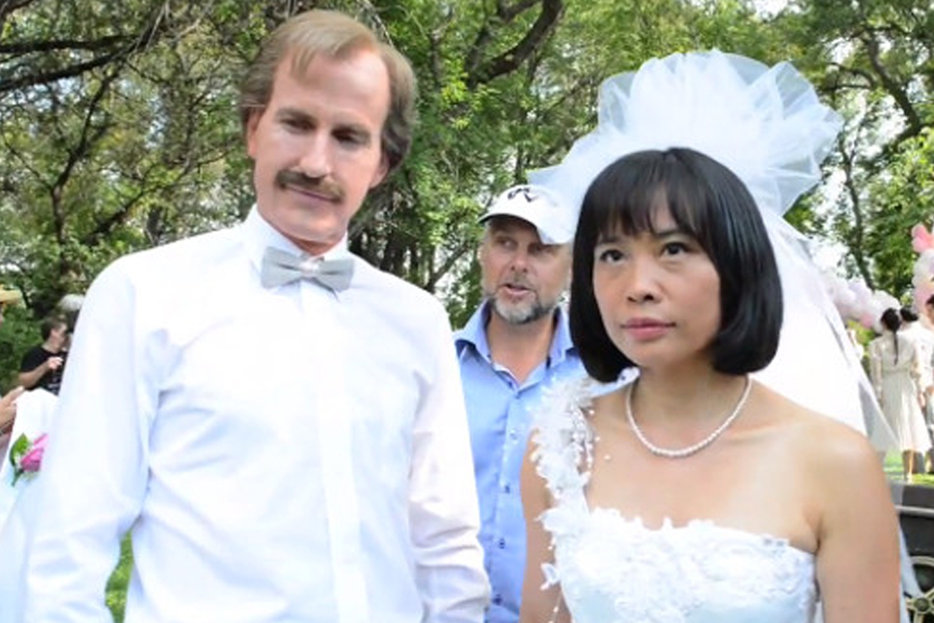 I didn't watch the CBC biopic of Jack Layton last night (I will soon, I just wasn't up for letting my eyes get all misty), but I did really enjoy this long and personal essay from Hazlitt's own Sook-Yin Lee on getting into character as Olivia Chow.
A handful of recommendations for short stories that make sense for in between reading, on your commute, on your phone.
While I still can't really fathom why Baz Luhrmann and co recut the trailer for The Great Gatsby five months after it first debuted—especially considering the new one is more boringly under-digested exposition than jazz age glam und drang—I do like this little history of the book's different covers throughout the ages. Although, as Melville House intern Abigail Grace Murdy points out, the first edition's cover of that particular book practically has its own mythos.
T Magazine, apparently having run out of cool places to profile in Brooklyn, visited Toronto's The Monkey's Paw. Much was made of absurdist proprietor Stephen Fowler's moustache. And by much, (spoiler alert!) I mean a single sentence.