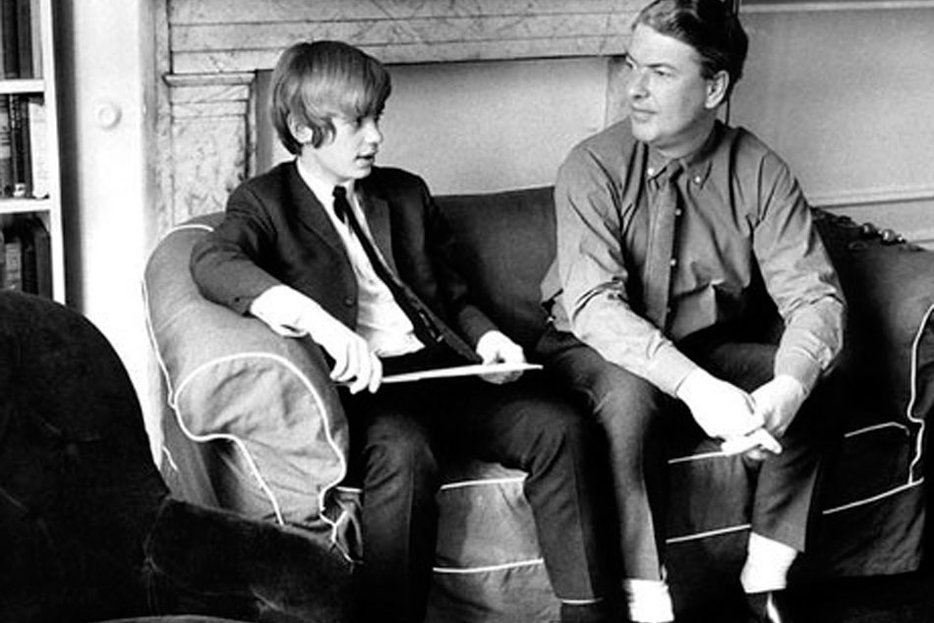 From Margaret Atwood's high school yearbook: "Peggy's not-so-secret ambition is to write THE Canadian novel." Isn't that sweet? This via Flavorwire's little round-up of photos of famous authors as teens, which also features a sullen-looking 15-year-old Martin Amis with his more genially countenanced father.
Michelle Dean on the Mary MacLane story, and the devil.
Reading through this review of Beyoncé's self-produced, self-directed, self-written, and semi-self-shot biopic, I keep thinking about David Foster Wallace's review of Tracy Austen's (ghost-written) autobiography. If a person on this planet has such significant star power and super-human talent, isn't that enough? Do we need them to be great writers or filmmakers too? Basically, bow down, New Yorker.
Also, "Did David Bowie pinch a cactus from T.S. Eliot?"