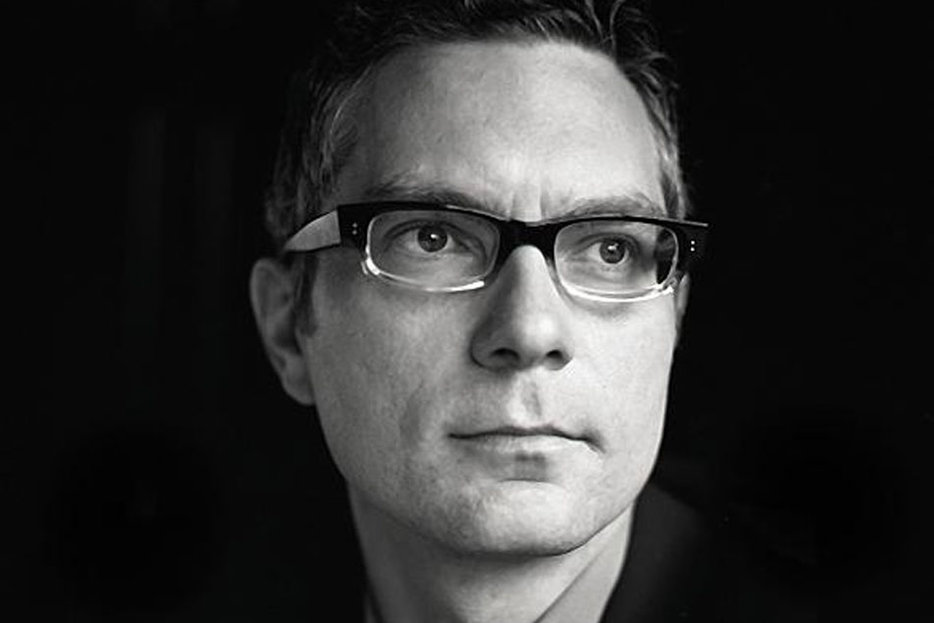 Here's a really good short history of the Charles Taylor Prize for nonfiction.
According to the Globe and Mail (and other places), Jonah Lehrer's third book, How We Decide, has been pulled from the shelves by its publisher, Houghton Miffler Harcourt, for "errors." Meanwhile, Margret Wente wrote Saturday's front page story for the Globe and Mail.
Andrew Pyper's new novel, The Demonologist, launches tonight in Toronto. He discussed a particular passage in the Post, and was given a lead review in the Globe.
Heather Havrilesky's review of Sam Lipsyte's new short story collection questions losers in its lead, which reminded me of this great Elaine Blair piece on the NYRB blog a year ago, where she looks at a generation of male writers and finds that what they have in common is a penchant for losers, and their large female readerships. If you want to go on a bit of a critical binge, you might pair these two with a recent essay from Alix Ohlin, where she examines the female reader both inside and outside of Jeffrey Eugenides's The Marriage Plot.