Early Stories Pt. 5: The ClairFree System
Faith. Magic. Something that would let me feel normal. Make me feel worthy of love.
Next
Lines of inheritance and anxiety of influence at the Existentialist Café. 
Previous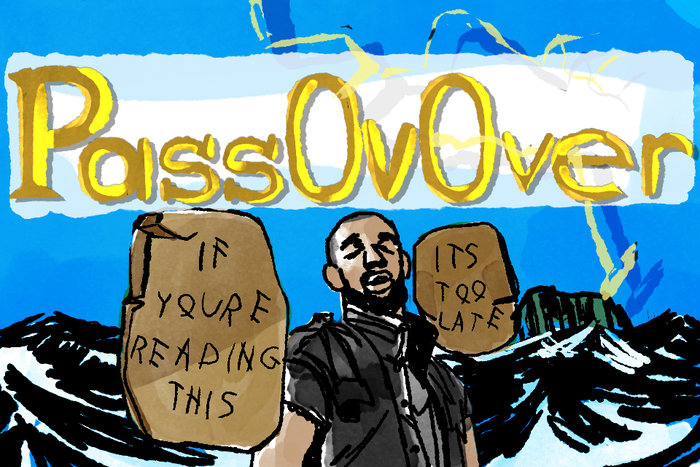 Take a seat and join us as we eat, drink, and share the untold story of how the Prince of Toronto became the 6 God.