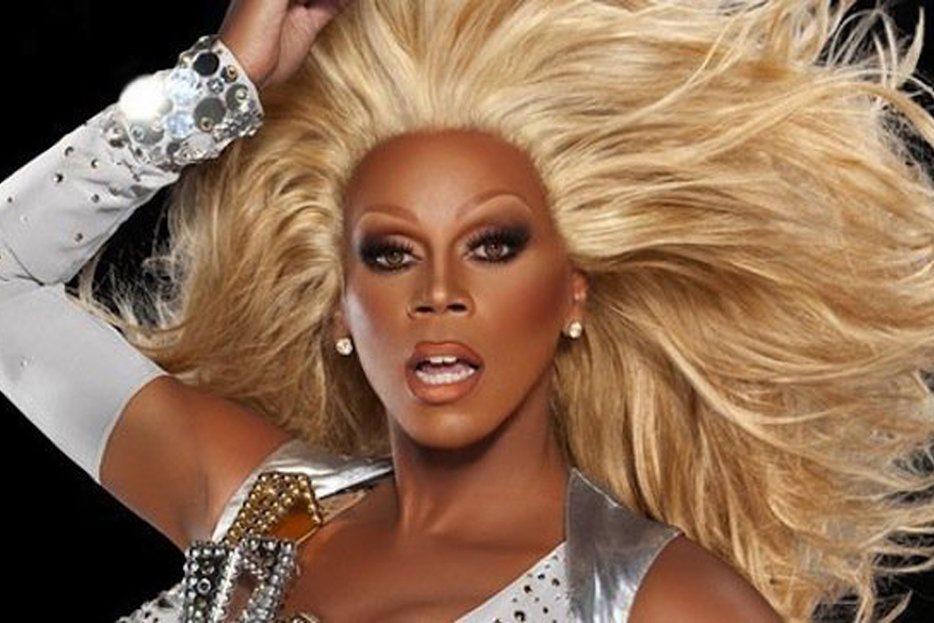 Your Los Angeles Review of Books longreads lesson in realness for the day: "A drag queen has to be unique, just like everyone else. But backwards and in heels."
Apparently the rumours about the Globe and Mail flat out cutting its books section, stemming from tweets reacting to this story in NOW, were false. It's not being shuttered, just… restructured? Maybe it's a good thing disguised as a bummer of a thing. Based on editor-in-chief John Stackhouse's corrective letter to book publishers, it looks like there's an opening for a new literary editor at the Globe.
Yes, you too can smell like some dead writer. Perhaps Louisa May Alcott? ("Fir tree, red currant, blood orange, coffee beans.")
One of my favourite magazine-affiliated tumblr blogs, The Believer Logger, ran an interview with one of my favourite poets, Michael Robbins, where he talks about faith and certainty and poetry and sound. You might get one or two new favourite things out of it.