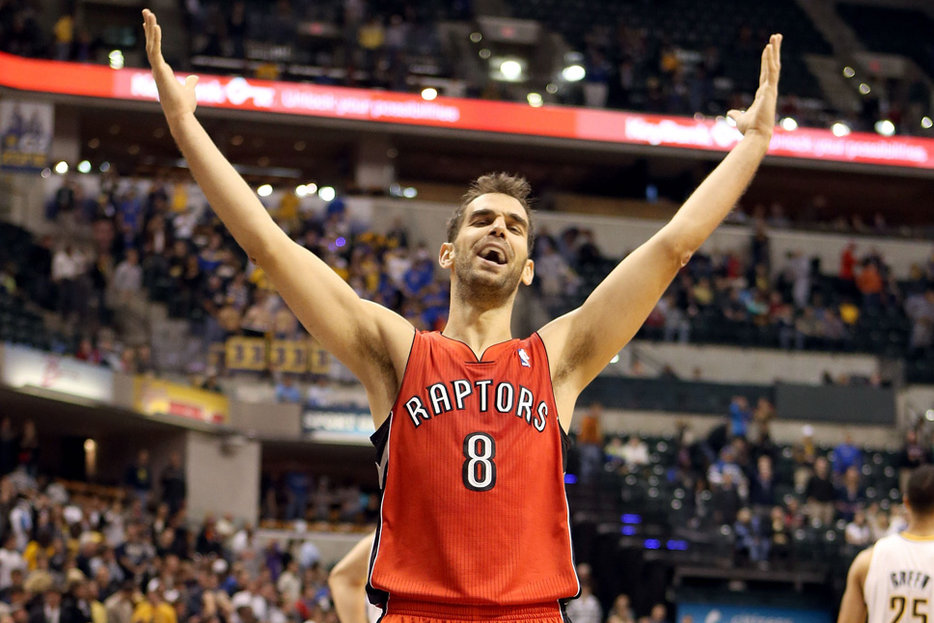 Irvine Welsh apparently really loved Christine Pountney's Sweet Jesus. And why wouldn't he? Here's an interview I did with Christine about clowns. Also: you should probably read or even reread her piece on Jeannette Winterson.
Michael Robbins recaps some of his favorite poetry books from 2012. His was definitely one of mine. Poetry, it turns out, is especially good at making you weird. But you maybe already knew that. The real question, though, is whether or not Toronto's inaugural poet laureate, George Elliott Clarke, can write a poem good enough to fix the Toronto Raptors. He almost gets started on just such a game changing verse in this Q & A.
If you were fascinated by Michelle Dean's consideration of Mavis Gallant's Canadianness in the context of her American success, there are a couple real good bits in this article in the Quill and Quire on the process of editing Alice Munro, particularly for her American readers. Tim Parks also wrote about going through a round of similar transliteration with his most recent novel for the NYRB blog earlier this week.