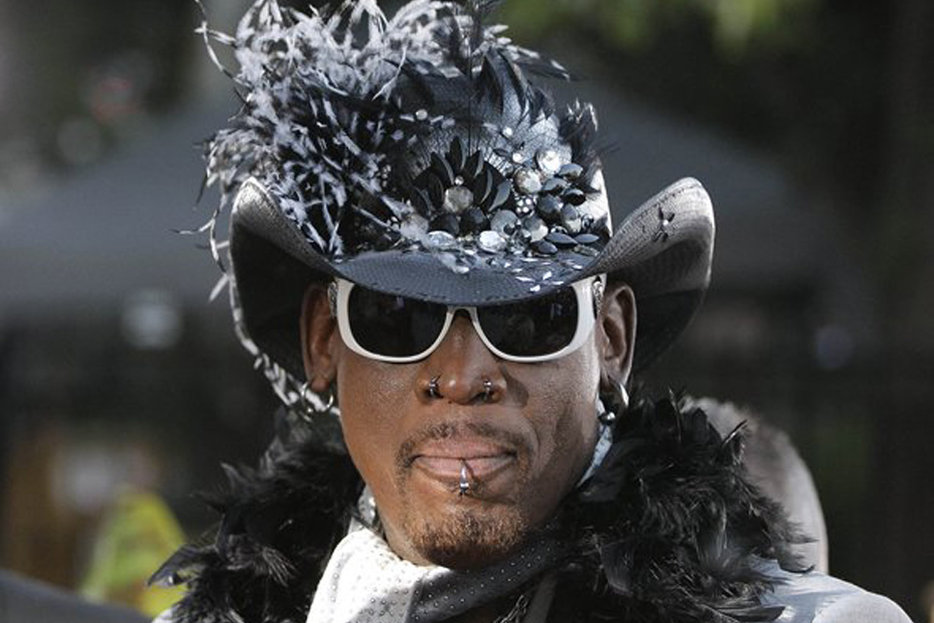 If you haven't already read Carly Lewis's post on the Walrus blog about celebrity profiles, then I don't have anything else for you. If you care about culture writing and criticism, it's an absolute must read.
Speaking of celeb profiling, this one in GQ is great, and, after last night's—I mean, Beyoncé's Super Bowl, a timely read.
I can't help but agree with Rebecca Rosenblum—novelist by night and publishing pro by day—it's an exciting and challenging time to be a reader, but there's only so much handwringing that can be done before we find ourselves having wrung our hands completely out of play. To wit: "Even if the sky were truly falling, it would still be worth reading books, and I think it always will be."
Oh, and Dennis Rodman wrote a children's book. It's about a crimson-hued bull with a few piercings, being forced to hang out with some other bulls that don't have that many piercings at all.