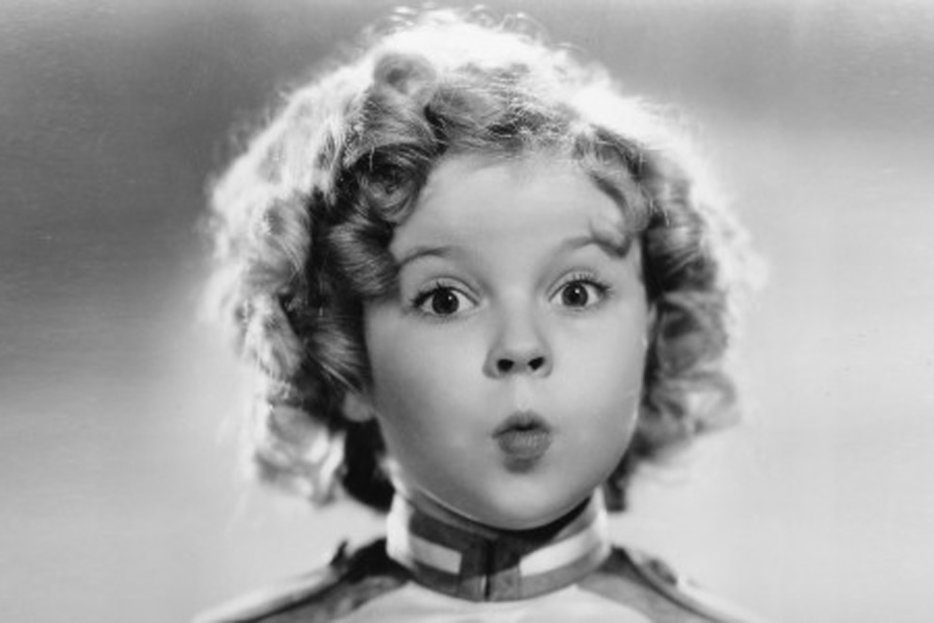 In a single year, a little girl in Long Island attended 60 bat mitzvahs and recorded her impressions of each of them. The Atlantic post is good, but the author's Tumblr, which collects scans of the original invitations, is pure sweetness.
What ever happened to illustrated novels? The last one I read was Andrew Kaufman's The Tiny Wife, or maybe Frederic Tuten's Van Gogh's Bad Cafe—which had some watercolour sketches from Eric Fischl. In both instances, I loved the ways the illustrations seemed to form a dialogue with the novels. I haven't read it, but Stacey May Fowles's Fear of Fighting features illustrations from Marlena Zuber.
Has there ever been a gilded age for the coining of new words? Perhaps not, but Bill Morris investigates the poverty of our latest linguistic misfires over at the Millions.
Though I adore a handful of David Shields's books (Enough About You and The Thing About Life is One Day You'll Be Dead are both incredible works of art), I'm simultaneously reluctant and eager to pick up his latest, and the conflicting feelings of anticipation and avoidance keep mingling. Philip Marchand gave How Literature Saved My Life a lukewarm review—though it seems like reading Shield's most previous book, Reality Hunger, might have pushed him more firmly into a position one way or the other. Mark O'Connell, for his part, generously undid the book's seams only to show that beneath the new clothes there may hardly stand much of an Emperor at all.
So what am I to do?