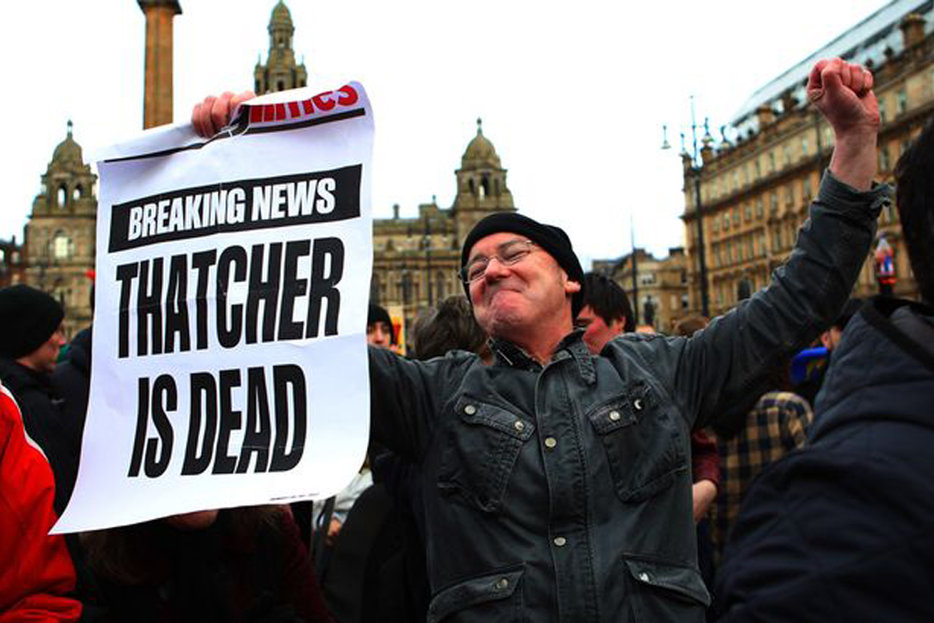 In the wake of the Orange Prize becoming the Women's Prize for Fiction, and the subsequent release of the list of this year's nominees, there have been a few tweets and columns asking why we even need a women-only literary prize. I'm of a few minds on this—do women-only prizes really address a potentially gender-segregated readership, do they pave a path for female authors to be taken more seriously by reviewers, do they encourage a wider awareness of women's work? Or do sex-specific prizes simply console us a little, we may not get treated with the respect we deserve from, say, the Times or our publisher, but hey, maybe we'll win this prize. I'm not sure what the answer is, but I do know that the prize has historically been awarded to some great books. This incredible and transparent piece from Deborah Copaken Kogan in The Nation doesn't convince me of anything so much as the need for serious change in publishing—from the agent through to editor, book designer, publicist, reviewer and prize jury.
Is Mad Men's perpetual picking on psychiatry a kind of thrilling joke on us, we who watch the show and so long to be well?
What was Margaret Thatcher's effect on literature—besides, of course, this (yes) Russell Brand essay in the Guardian? And not counting the rapidly forthcoming slew of biographies. Erwin Montgomery makes the case over at The New Inquiry that life during Thatcher informed the literature of the time, and then proceeds to dissect the neo-liberal novel.
Sheila Heti's Riot Grrrrl zine is in the NYU library collection. Michael Quattlebaum Jr, the rapper behind Mykki Blanco should check it out, given his unabashed love of the musical genre. This profile of him and his female persona is so good I read every word of it at two in the morning and it was worth these red eyes today. Also, did you see Chris Randle's new column, JUKEBOOK? It's like a VH1's Behind the Music for lit lovers.
Virginia Heffernan is phonophilic, as you might remember from this great piece she wrote years ago in the New York Times, an old fashioned love song for the old fashioned phone. So it makes sense that she'd be so smitten with a new app intended to revive the role of the voice in the age of the text. Pling, or the voices it can carry back into our everyday, she writes, "permits spontaneity, intimacy, humor." And of course, she's right to say that so frequently, "the best of us often work too hard and sound too Jamesian in email." But let's not fuck with the beauty of the good sext, and let's not ever call anything a "spling."
If you need to cringe with empathetic humiliation, this Craigslist ad should do the trick. It comes via Hazlitt's own Navneet Alang, who apparently can spend some time down there in the digital cesspool and come up with a short essay that can make us all a bit better for it, if a little gassy.
And finally, forget the anxious tension between e-reading and printed matter: when we talk about literature and the Internet, we're talking quite literally about cats and dogs. (I grew up with both, and have known the joys of keeping more than one pet.)
Speak, Internet! is your weekend reading guide. It runs every Friday afternoon.
–
Find Hazlitt on Facebook / Follow us on Twitter

Photo Credit: The Daily Record