The Arcade
The Arcade is the flagship culture podcast from the award-winning Hazlitt Magazine.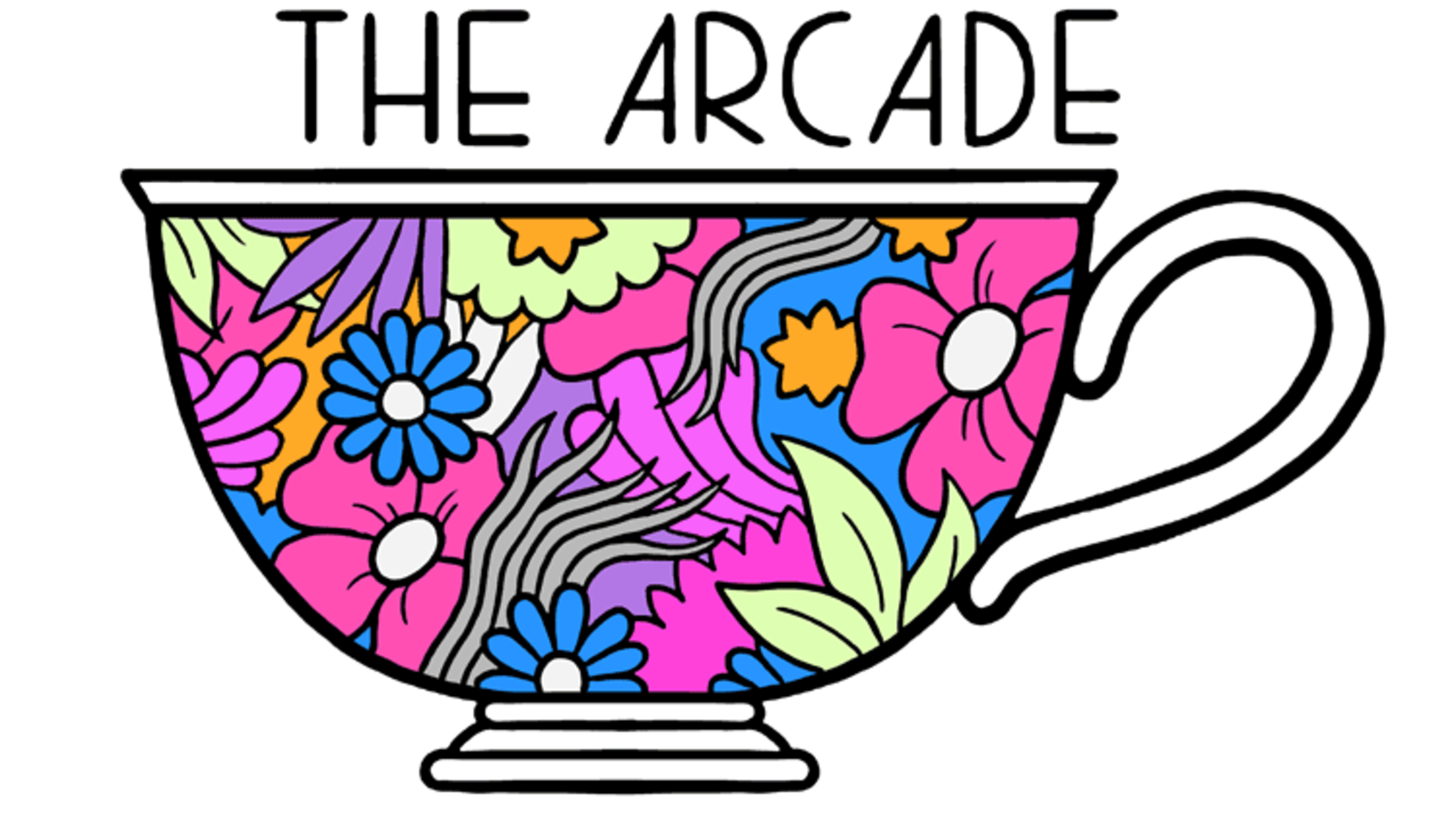 Each week, host Anshuman Iddamsetty interviews outstanding writers, thinkers, and malcontents. Covering everything from high art to low-end theories, from Glenn Greenwald talking about NSA surveillance to Margaret Atwood's thoughts on The Singularity, The Arcade has been hailed by listeners for its "careful and measured thought," as a "FEAT OF PRODUCTION," and for being Canada's best podcast—"probably," anyway. New episodes every Wednesday.
Episodes
Cause
&
Effect
Episode 29
| July 17, 2014
Perpetual Dissatisfaction
Episode 28
| July 9, 2014
Are You Alright? Are We Alright?
Episode 27
| June 25, 2014
Featuring Sean Michaels
Episode 26
| June 4, 2014
1.7 Million
Episode 25
| May 28, 2014
Flaming Centaur Package
Episode 24
| May 14, 2014
A Gentle Scraping
Episode 22
| April 30, 2014
Fashion is Worn
Episode 21
| April 25, 2014
The Pups of Wall Street
Episode 20
| April 16, 2014
Better Living Through Gossip
Episode 19
| April 9, 2014
Pages