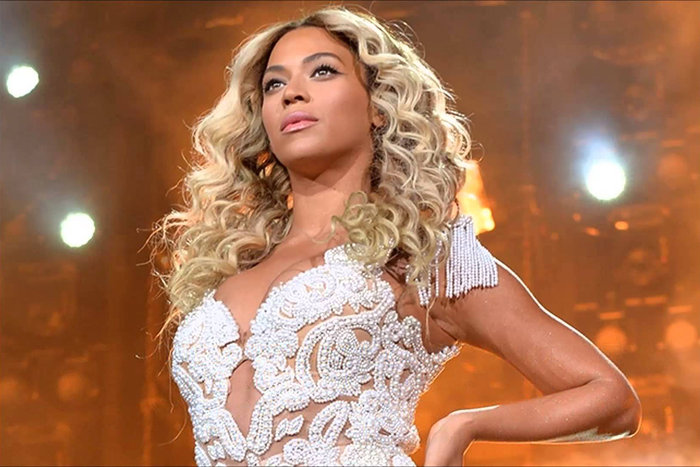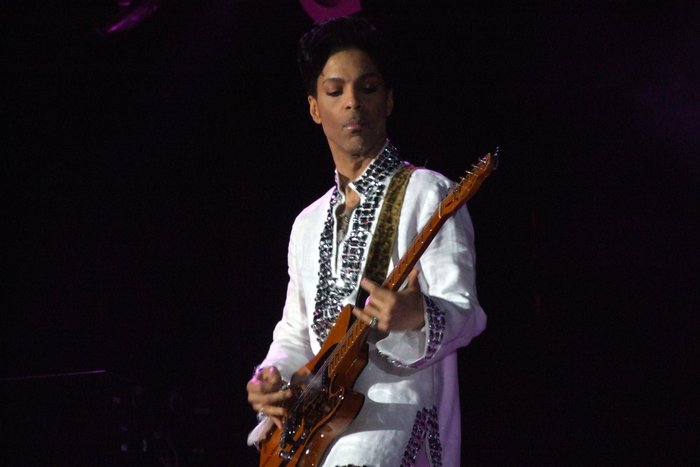 Prince Rogers Nelson was the blueprint for a certain kind of Black femmeness. In the interstitial spaces of my life, he has kept me company.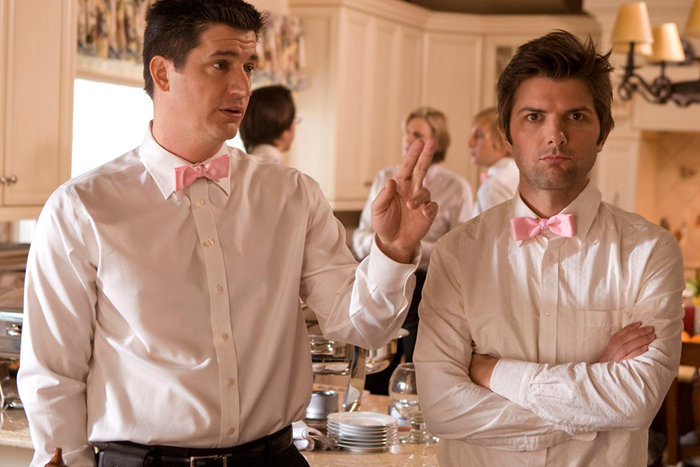 I felt, at once, embarrassed to be laid off, sad about the ending of something great in my life, bitter about what was happening, and completely bewildered as to what I was supposed to do next.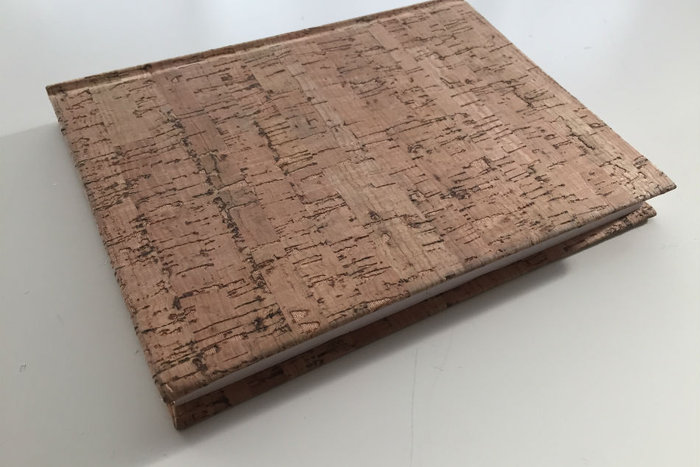 The sculptor searches through old notebooks and observes the cyclical nature of ideas.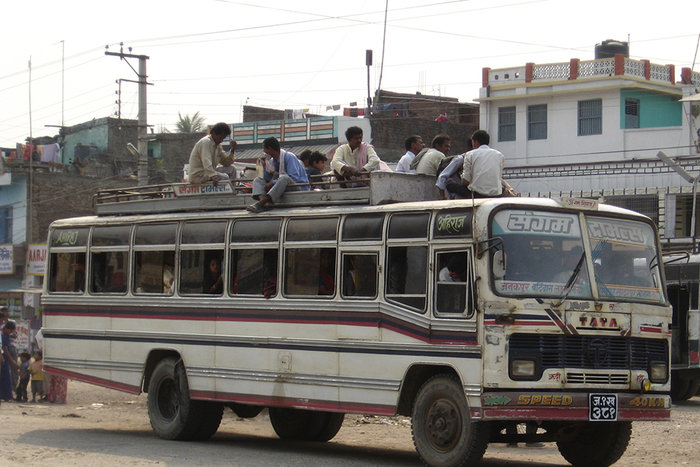 In the face of violent opposition, an ethnic minority fights for equality. But has the government found a way to profit from their protest?
Lines of inheritance and anxiety of influence at the Existentialist Café.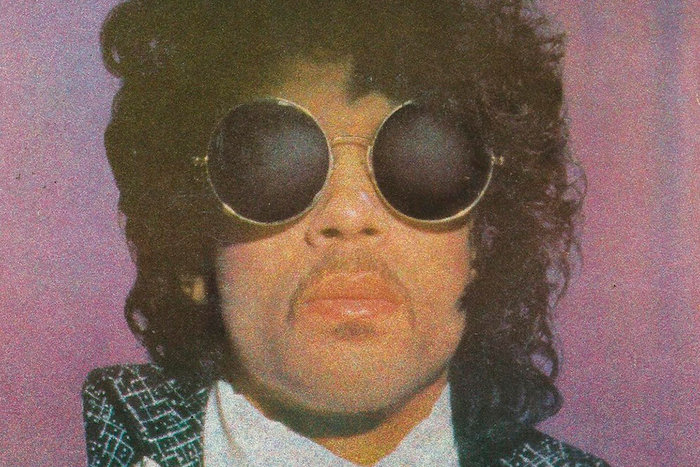 When Prince died, I found myself instantly transported back to that day in 1984 when I realized just how big music could be, how much it could contain.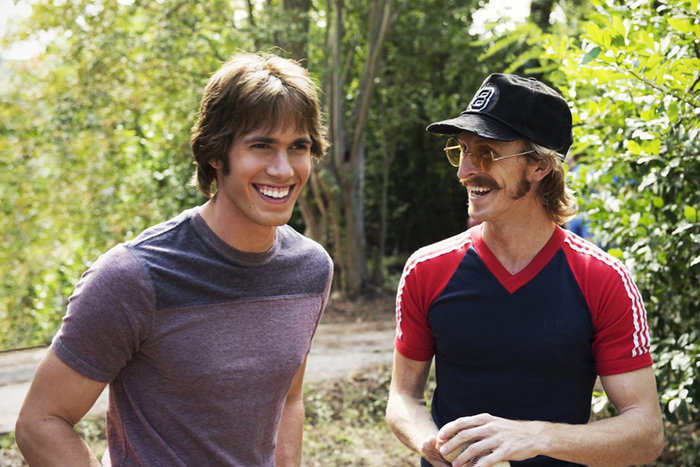 The director takes the optimism of youth—the idea that a better world is right around the corner—as seriously as his young characters deserve.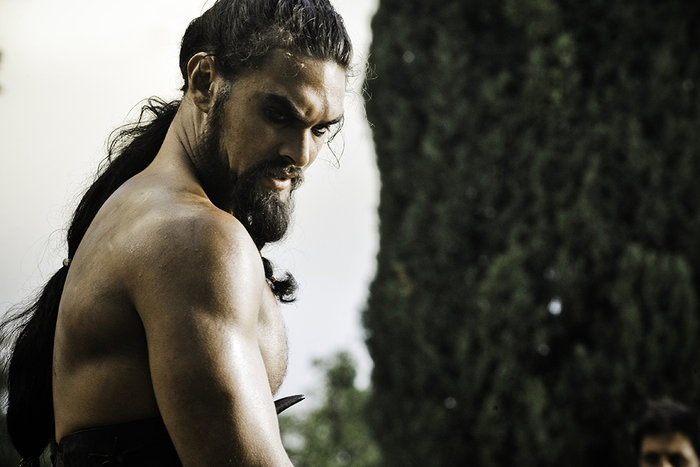 The man who developed Dothraki and Valyrian on conjuring culture with words.