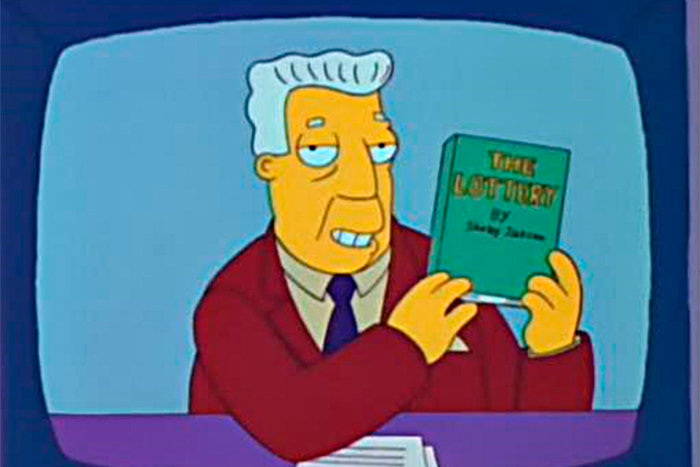 The author wrote what she knew, but also what she believed, what she feared, and what she was constantly trying to run away from.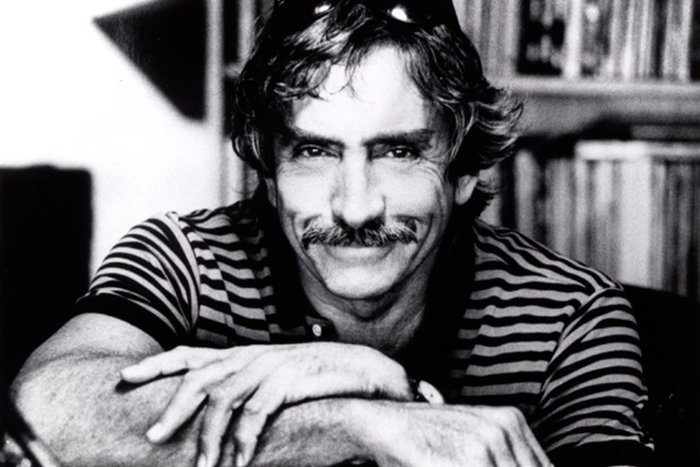 Notes on two afternoons with the playwright who gave us Who's Afraid of Virginia Woolf? and The Zoo Story.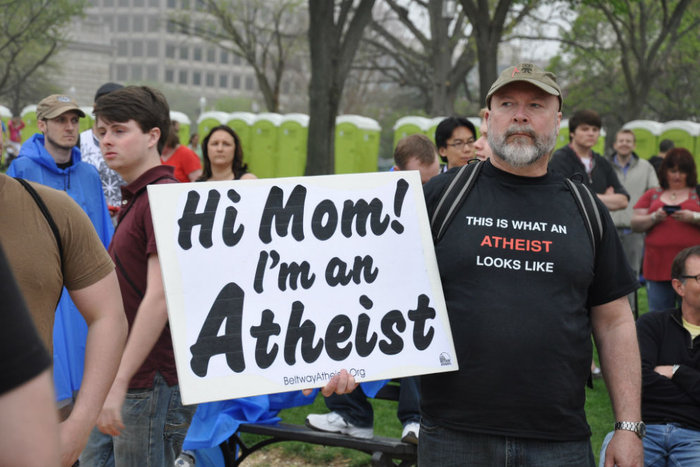 Some non-believers are working to combat white male dominance within the movement and make room for everyone to explore secular community.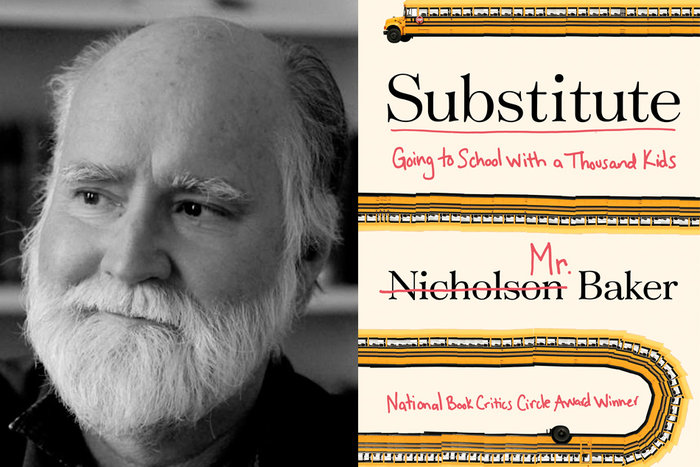 Talking with the author of Substitute about an educational system at odds with learning, seduced by technology, and ripe for reform; the vanishing awe of teachers; and the madness that is lunchtime.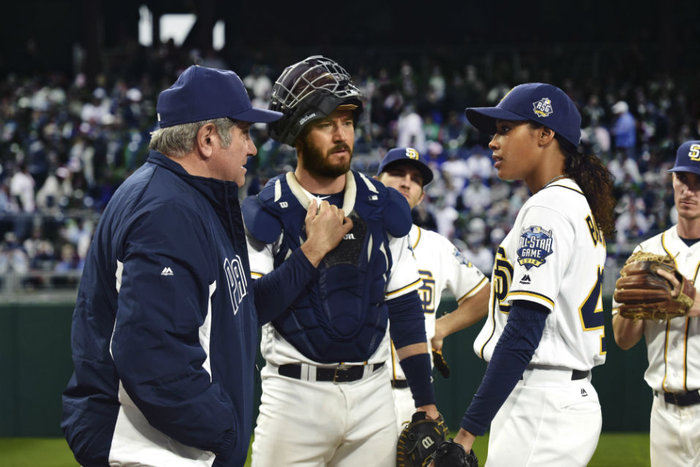 Pitch is a feminist-minded mainstream show about the slow, meandering game of baseball. There's a great deal riding on it, and a great deal working against it.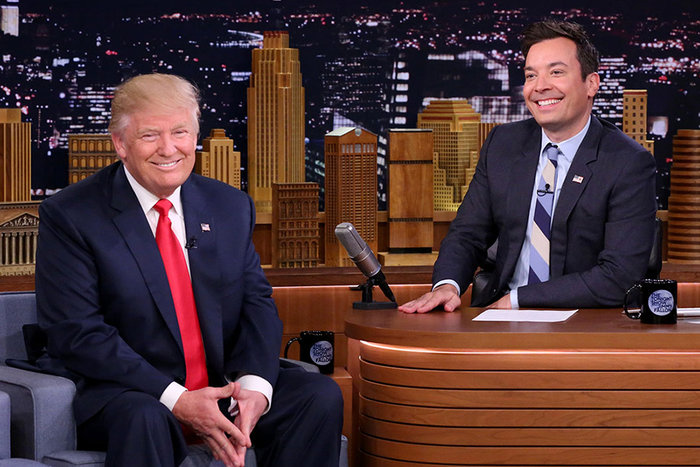 When you have a hateful demagogue on your talk show, or taunt a man for his father dying on 9/11, or hire Ann Coulter to be a human punchline, you flatten out evil.
My response to sexual abuse and trauma had made people wonder. But the same response in the Ghomeshi complainants made people condemn.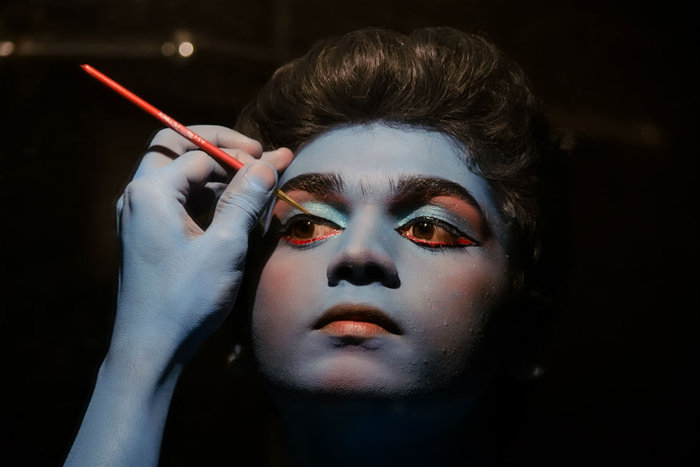 "The time of brows feels like it is expanding."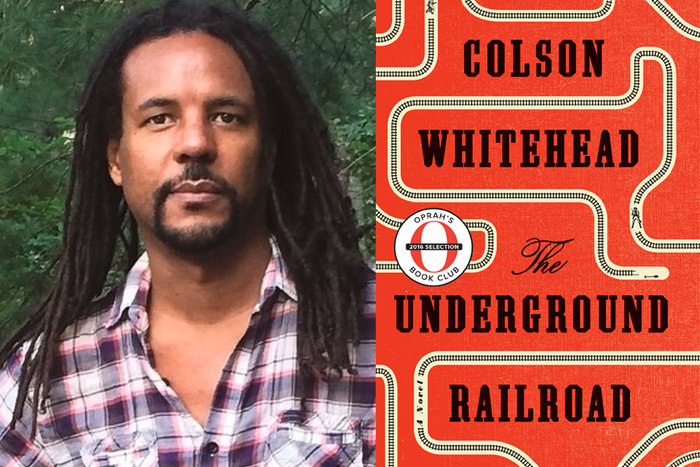 Talking with the author of The Underground Railroad about knowing when the time is right to write a book, schools skipping over slavery, and why Sonic Youth made his acknowledgments page.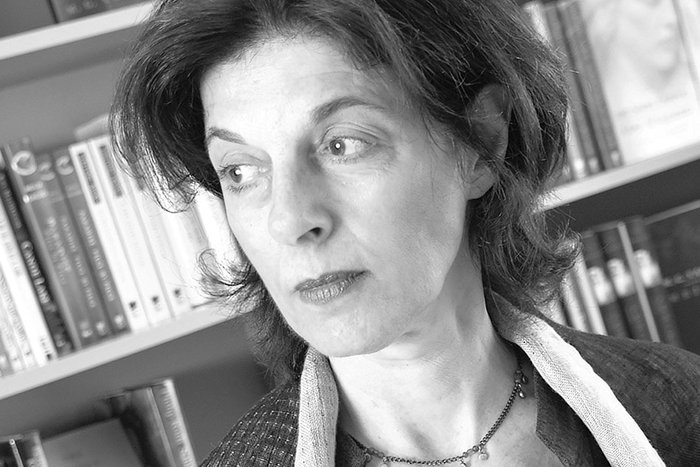 On Ellen Seligman's editing alchemy.