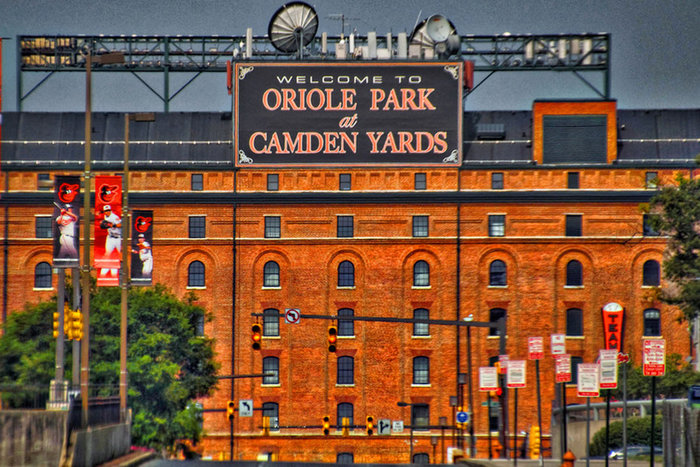 Both baseball and politics invite delusions of more perfect ways of living—but some fantasies seem more attainable than others.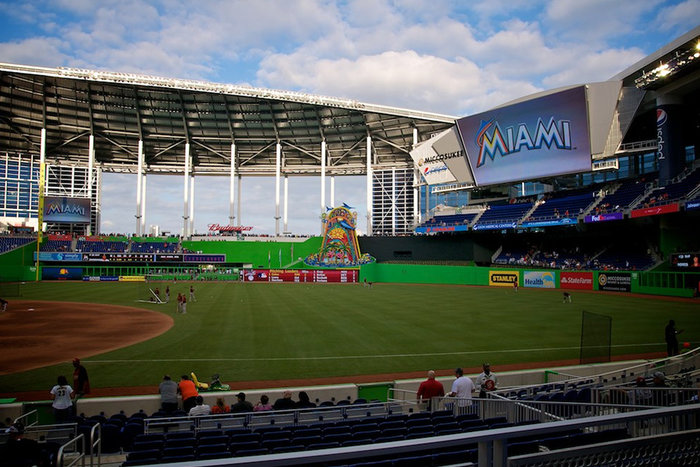 Tragedy, spectacle, disgrace, massive wealth, grotesque inequality, and the tasteless whims of a hated New Yorker: does any baseball franchise more resemble America in 2017 than the Miami Marlins?
As the most immigrant-dependent and racially diverse sport in the United States, baseball this year seems primed to either lose its politically aloof pose at last or look progressively ridiculous.