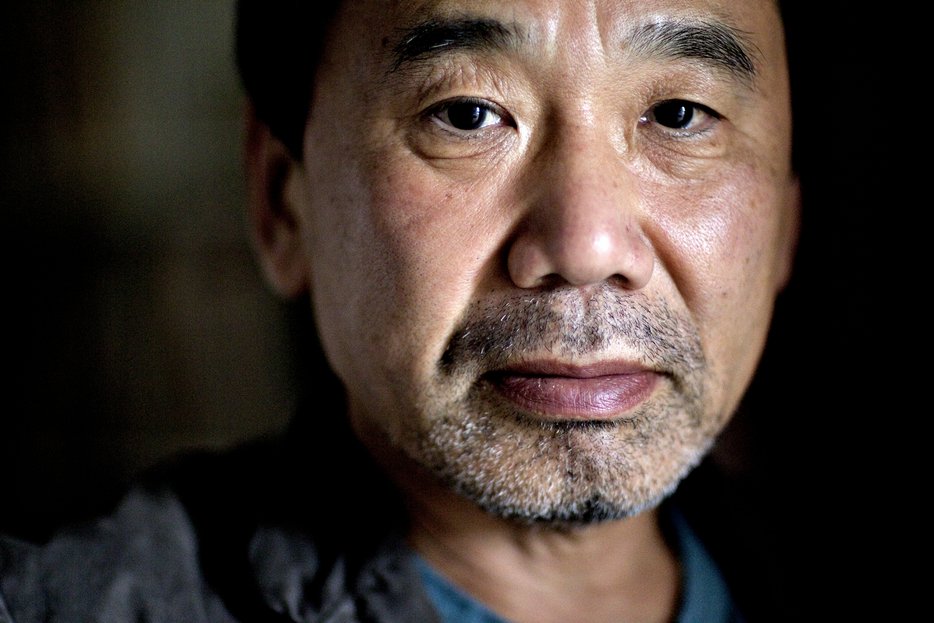 This Week…

Student riots, atomic groups, and the art of translation. We explore the legacy of blockbuster novelist Haruki Murakami with the help of classical pianist Eunbi Kim, journalist Roland Kelts, and York University professor of Japanese literature (and Murakami translator!) Ted Goossen.

You can subscribe to the podcast on iTunes, Stitcher, Soundcloud, and via RSS.

The Colorless Tsukuru Tazaki Giveaway!
**UPDATED** Surprise! We just got more signed copies of Colorless Tsukuru! So we're extending the deadline to Friday, September 12, 5PM EST.

Isn't that pretty? Enter to win one of five nine signed copies of Colorless Tsukuru Tazaki and His Years of Pilgrimage. All you have to do is answer the following question:
What was the name of Haruki's famous jazz club?

Send your answer to [email protected] with the subject "Murakami." We'll pick the nine winning emails at random. Contest deadline is Friday, September 12, 5PM EST. Best of luck!

Show Notes:
Eunbi Kim's personal site
Murakami Music: Stories of Loss and Nostalgia
Watch a clip of Murakami Music (YouTube Link)

@rolandkelts
Roland Kelt's personal site
Buy Japanamerica

Listen to Franz Liszt's "Years of Pilgrimage" (YouTube Link)

Ted Goossen at York University
Read Monkey Business: New Writing from Japan

More on PTSD
The Tokyo subway sarin attack

Credits:
Hosted and produced by Anshuman Iddamsetty
Executive produced by Christopher Frey
Original theme music by Kirby Best
Podcast logo by Michael DeForge

Additional sound effects courtesy of Freesounds.org:
xserra "Shinkansen Announcement 3"
RTB45 "Pachinko Band"
swuing "spieleholle-tokio"
xef6 "Tokyo Urban Ambiance"

Additional music courtesy of the Free Music Archive:
Earsmack "So This Is How It Ends"
- "twin"
Podington Bear "Flute Fleet"
Peter Johnston "La ere gymnopedie"
Lee Rosevere "Eileen"
zmi "tudure-ori"
Liked this episode?
If you enjoyed this episode, be sure to share it with all of your wonderful friends — they'll love you for it! Who doesn't love friends?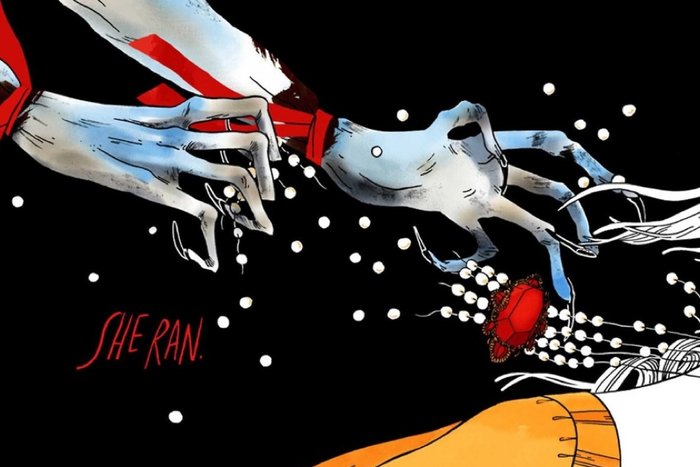 The unease of dream logic with Through the Woods cartoonist Emily Carroll.